Canada and Moldova sign agreement to promote foreign investment, trade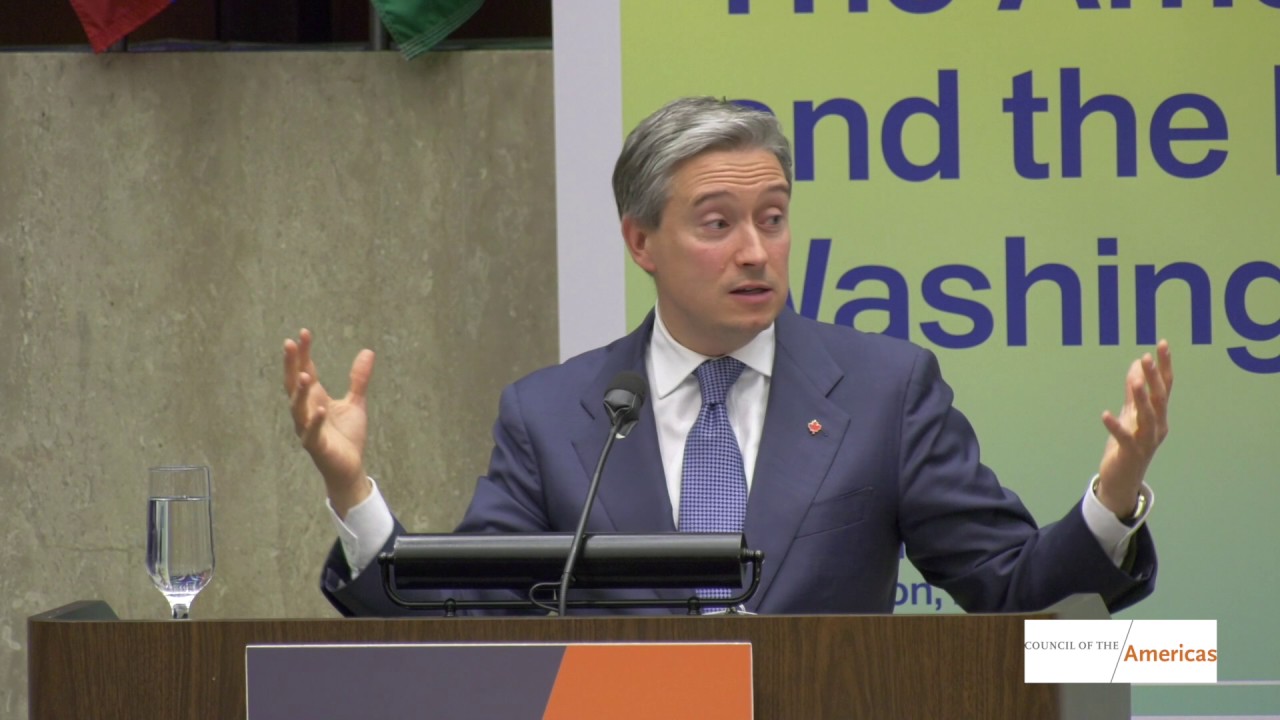 Devdiscourse | 13 June 2018
Canada and Moldova sign agreement to promote foreign investment, trade
Government Press Release
Expanding and diversifying trade and investment initiatives are at the heart of Canada's progressive trade agenda, which aims to grow the country's economy and directly benefit hard-working Canadians. Canada and Moldova have enjoyed over 25 years of evolving commercial relations, and both countries are committed to working together to make their international trade and investment policies more transparent, progressive and inclusive.
Today, the François-Philippe Champagne, Minister of International Trade, and Tudor Ulianovschi, Minister of Foreign Affairs and European Integration of the Republic of Moldova, met in Ottawa to sign the Foreign Investment Promotion and Protection Agreement (FIPA) between Canada and Moldova, along with a joint declaration on progressive and inclusive trade.
During the visit, the two ministers discussed how the agreement will deepen economic ties and expand investment opportunities for businesses in both countries. This bilateral FIPA marks an important step in Canada's burgeoning ties with Moldova.
The FIPA will provide greater predictability and certainty for Canadian investors considering investments in Moldova and for Moldovan investors in Canada. Through this new agreement, parties also commit to working together to make their trade and investment policies more progressive and inclusive so that all members of society, particularly women, can expand their roles in creating economic growth.
---