Canada rejects US food packaging proposals in NAFTA talks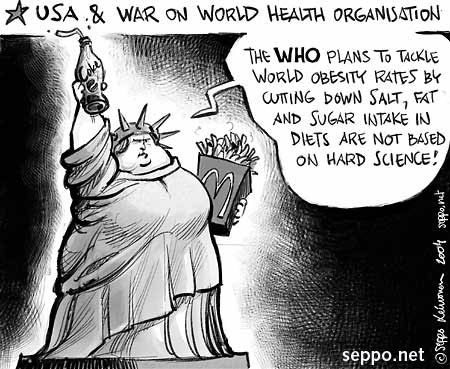 Tele Trader | 28 March 2018
Canada rejects US food packaging proposals in NAFTA talks
Canada's chief representative in the efforts to renegotiate the North American Free Trade Agreement (NAFTA), Steve Verheul stated on Wednesday that the proposals regarding food packaging brought up by the United States are not acceptable to his country, which wants to retain the ability to put warning labels on junk food to combat obesity.
Speaking to the reporters on the margins of a meeting with union representatives from Canada and Mexico, Verheul stressed that lots of work remains to be done on auto content rules, adding that significant differences remain on other issues as well. The official also said that a very concerted effort is needed to reach a deal which would save NAFTA from termination frequently mentioned by US President Donald Trump.
On the other side, however, the US Trade Representative Robert Lighthizer (pictured right) pointed out earlier today that the three sides are "making progress" in NAFTA talks and want to move forward as far as possible before the July 1 presidential election in Mexico. "I'd say I'm hopeful — I think we are making progress. I think that all three parties want to move forward, we have a short window, because of elections and things beyond our control," Lighthizer told CNBC.
---