Canada strives to modernize free trade agreement with Ukraine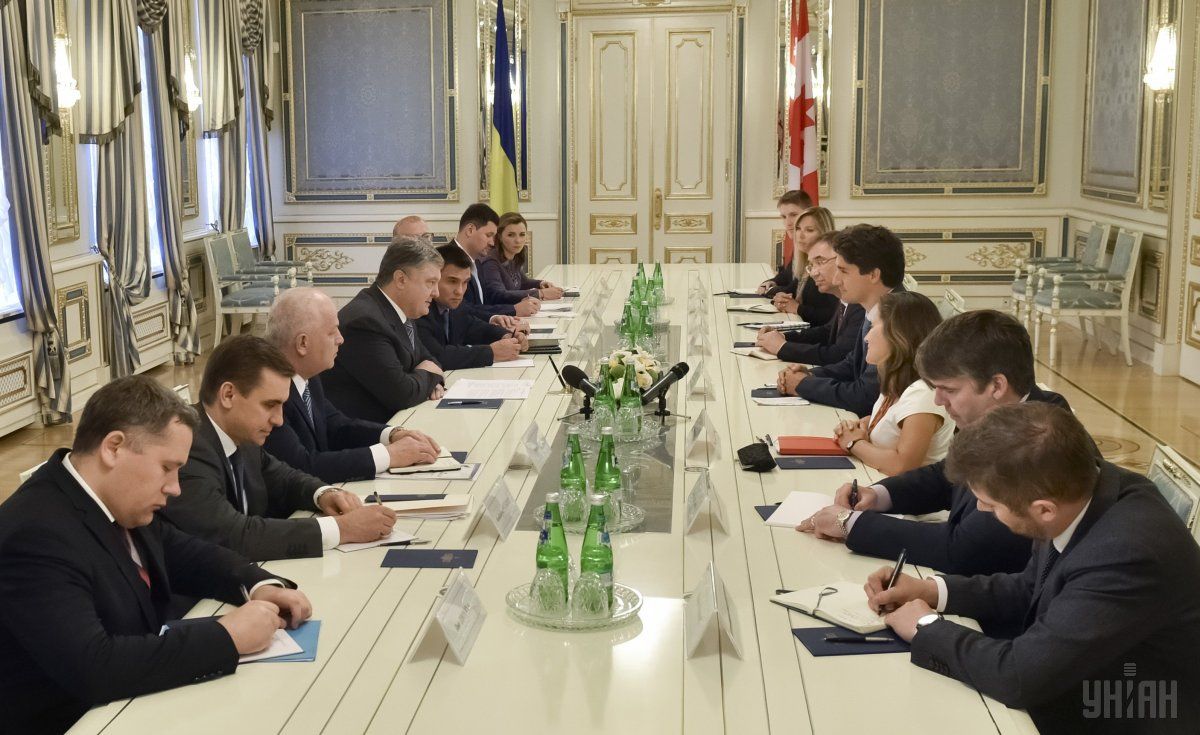 Ukrinform | 17 February 2020
Canada strives to modernize free trade agreement with Ukraine
The Government of Canada launches public consultations on possible modernization of the Canada-Ukraine Free Trade Agreement.
"Canada is committed to ensuring that Canadians and businesses have access to the opportunities and customers available in the global marketplace. A more interconnected world creates real, tangible benefits for everyone—creating more good, middle-class jobs for Canadians and strengthening our economy. Through this public consultation, I encourage all Canadians to have their say on the future modernization of our landmark free trade agreement with Ukraine," Mary Ng, Minister of Small Business, Export Promotion and International Trade of Canada, announced.
As noted, consultations on modernizing this agreement "will provide businesses, industry and all Canadians the opportunity to help Canada define its interests in its negotiations with Ukraine."
" They [consultations] will inform how the government diversifies and expands Canada's preferential access to Ukraine while ensuring that this creates opportunities that will benefit everyone," the news release at Global Affairs Canada reads.
All Canadians are encouraged to participate in the consultation, which will take place from February 15 to March 16, 2020.
The Canada-Ukraine Free Trade Agreement entered into force on August 1, 2017. The agreement on its extension was reached during the visit of President of Ukraine Volodymyr Zelensky to Canada last summer.
---