Cargill chief: Don't mess up NAFTA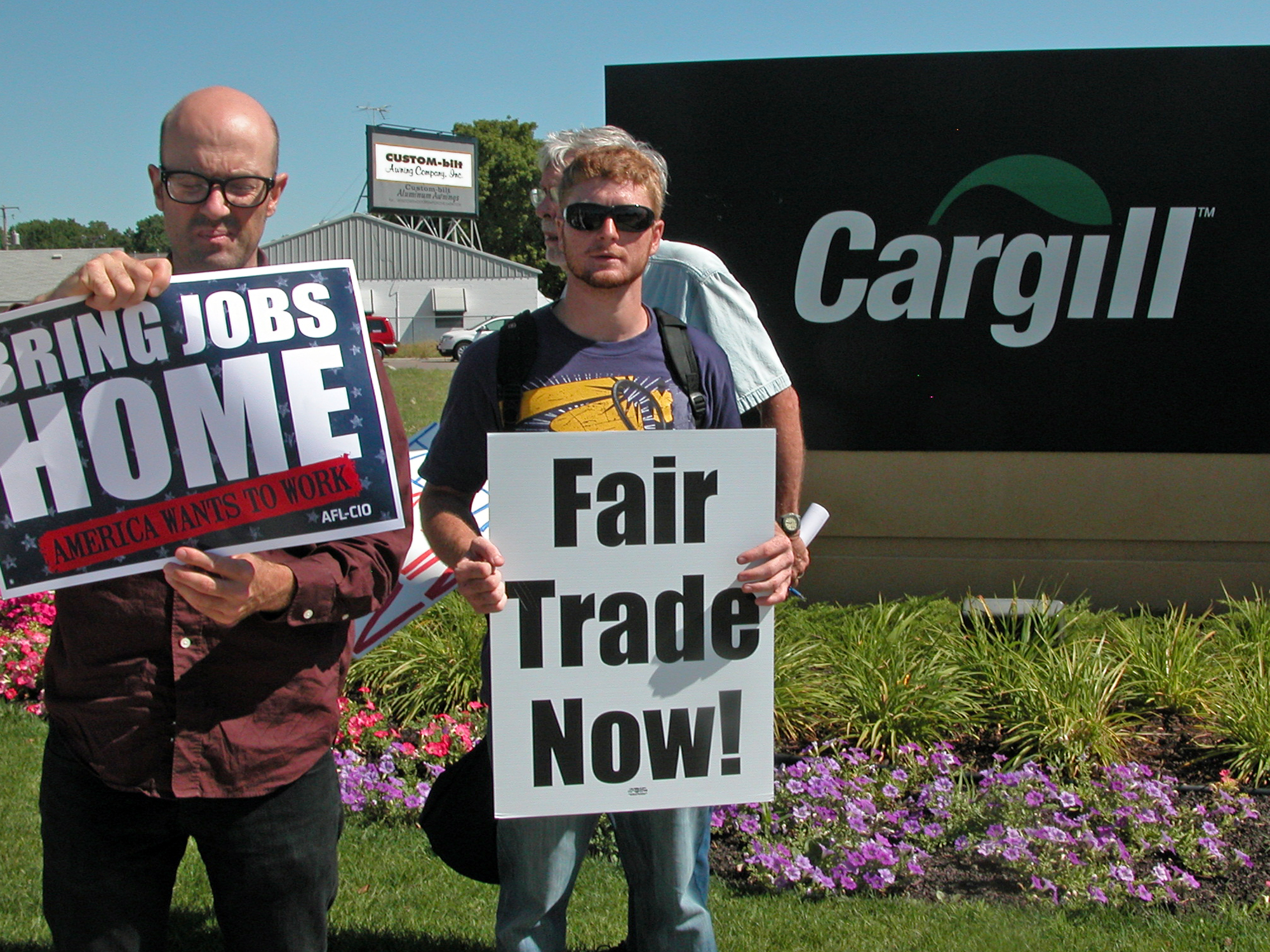 Politico | 29 March 2017
Cargill chief: Don't mess up NAFTA
Cargill CEO Dave MacLennan took aim on Tuesday at a proliferation of "me-first" trade policies around the world in a not-so-subtle dig at the Trump administration's nationalistic bent. In a phone call with reporters after his speech at a Financial Times event in Geneva, he also urged the White House to tread carefully in NAFTA renegotiation talks.
"I think it's healthy to look at it and say what's worked and what hasn't," but U.S. agricultural exports to Mexico have risen from about $9 billion annually to $39 billion under the pact, MacLennan said. "So I would hope to see out of any NAFTA renegotiation the basic principles of keeping the border open for trade, albeit with perhaps fine-tuning where it needs to be."
Cargill is making its views known to members of Congress as it waits for the opportunity to meet with Trump face to face, MacLennan said. As yet, there has been no invitation from the White House for agribusiness firms to come in and discuss their concerns, he said.
See also: Cargill chief David MacLennan urges Australia to 'fill TPP gap'
---