CETA, regulatory cooperation and food safety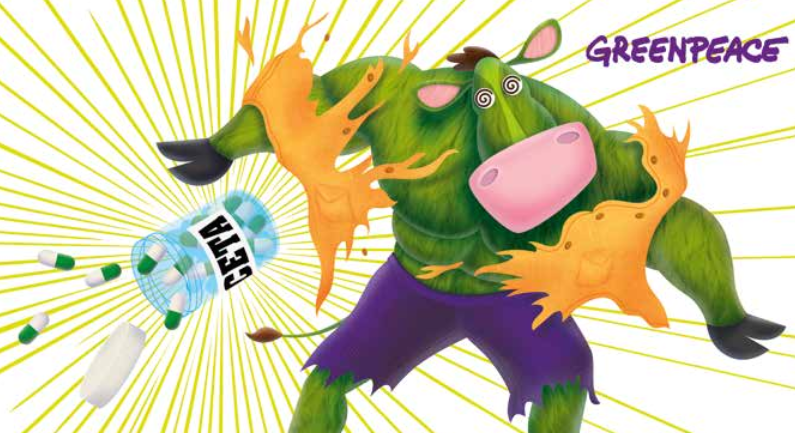 Greenpeace, IATP, CCPA | September 2017
European Union member state parliaments have the
right and responsibility to ratify or cancel the EU's trade
deal with Canada, in spite of its preemptive entering into
force on 21 September 2017. However, from this day
onward many CETA provisions, including those relevant
to regulatory cooperation, will apply provisionally in the
absence of unanimous endorsement of member state
parliaments. In the interest of an informed decision,
member state parliaments must urgently confront a
series of critical questions regarding CETA, including its
implications for European food and agriculture, EU law,
and the precautionary principle.
CETA, in common with all trade agreements, will reduce
tariffs in order to increase cross-border trade. However,
CETA goes well beyond this traditional focus, and to an
unprecedented degree seeks to influence the development
of domestic policies in the EU and Canada, with the goal of
reducing business costs and limiting regulation. Stronger
EU food and agricultural policies are most at risk of
weakening.
Agricultural and food standards are among those targeted
by CETA's focus on eliminating so-called 'non-tariff
barriers'. Food systems differ significantly between Canada
and the European Union. Canada has weaker food safety
standards than the EU, and a farm economy more heavily
dependent on chemical inputs and genetically modified
organisms (GMOs). These factors effectively prohibit increased
Canadian exports of key products to the EU, creating
a powerful economic incentive for Canada and its largely
industrialised agricultural sector to weaken or eliminate EU
food and agricultural policies that stand in their way.
Read more (pdf)
---