CIS: Moldova may be expelled from free trade zone after EU deal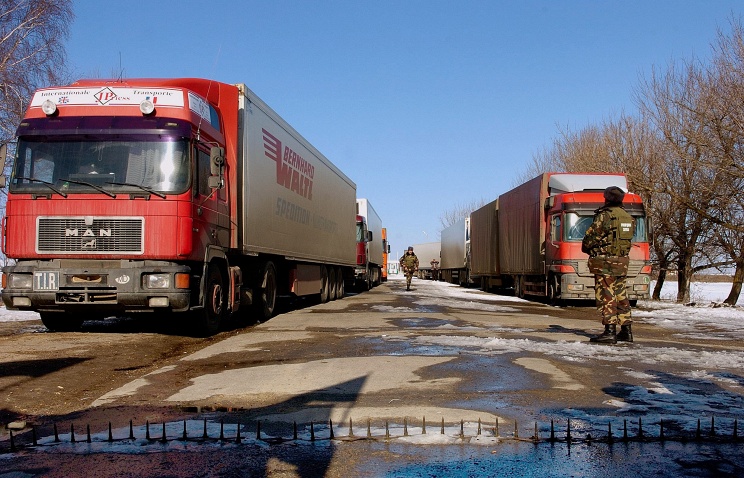 ITAR TASS | July 07, 2014
CIS: Moldova may be expelled from free trade zone after EU deal
Russian First Deputy Prime Minister Igor Shuvalov said the Eurasian Economic Union Council would consider on July 16 possible protective measures in trade relations with Moldova
GORKI, July 07. /ITAR-TASS/. Moldova could be expelled from the regional Commonwealth of Independent States' free trade zone after it signed the association agreement with the European Union, Russian First Deputy Prime Minister Igor Shuvalov said on Monday.
Reviewing implications of Moldova's move for the assembly grouping Russia and other former members of the Soviet Union, Shuvalov said Article 62 on Fundamental Change of Circumstances of the Vienna Convention could be applied as the basis for a treaty's termination or suspension.
The Russian official said the Eurasian Economic Union Council would consider on July 16 possible protective measures in trade relations with Moldova, which signed the EU accord on June 27. After the council's session, a draft bill would be initiated as a measure preceding the suspension.
Association agreements have been signed with Georgia and Moldova, and the economic part of the association agreement with Ukraine. Documents point to the harmonization of the three countries' laws to align with European legislation and establishment of a free trade zone with the European Union.
---