Cornish pasty 'at risk' from EU-US trade deal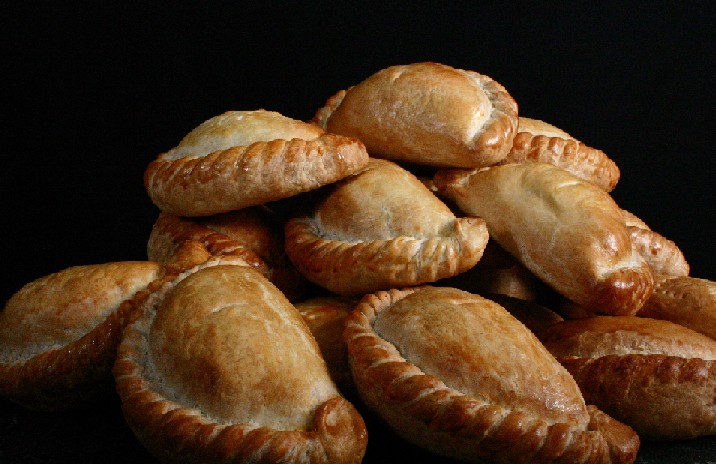 The Independent | 06 January 2015
Cornish pasty 'at risk' from EU-US trade deal
The proposed Transatlantic Trade and Investment Partnership could mean that the EU may not be able to uphold laws that protect regional foods
Roisin O'Connor
Cornish pasties are said to be 'under threat' from a proposed transatlantic deal that could see the traditional snack lose its legal protection.
It is claimed that the proposed free trade deal, the Transatlantic Trade and Investment Partnership, ould mean the EU could not uphold laws that protect regional foods.
German agriculture minister Christian Schmidt said that protections for regional specialities — ranging from Cornwall's famous meat pastry to Stilton Blue cheese — might have to be dropped if such a deal was made.
"If we want to take advantage of the opportunities of free trade with the huge American market, we can no longer have every type of sausage and cheese each protected as a speciality," he told Spiegel magazine.
Germany has reacted with horror amid fears that famous specialities such as Nurembuger sausages and Dresdner Stollen could soon be under threat from American-made imitators.
Meanwhile in the UK, the Cornish pasty — which is regarded as the national dish of Cornwall and accounts for approximately 6 per cent of the county's food economy -– could also lose its protection as a regional food.
During the 19th Century migrating Cornish miners helped to spread the popularity of the traditional pasty in America and Australia. Some American food firms now want the protections dropped on products which have become common in the US.
Ruth Huxley, manging director of Cornwall Food and Drink, told The Independent: "The Association secured Protected Geographical Indication (PGI) status for the Cornish Pasty in 2011 to protect the heritage and authenticity of the product.
"Consumers have welcomed the move and it has had a positive impact on the local economy with the Cornish pasty contributing around 20% of Cornwall's food and drink."
The European Commission has dismissed Mr Schmidt's comments and said that "there is no question of weakening the existing protection for recognised EU products".
"In the framework of TTIP as of any other trade agreement negotiation, the goal of the Commission is to extend the protection certain products already get on the EU market to the concerned market," a spokesman told The Telegraph.
There are currently 62 British products covered by the EU Protected Food Name scheme that highlights regional and traditional foods whose authenticity and origin can be guaranteed, giving legal protection against imitation.
---