Digital trade agreement signed with Chile and Singapore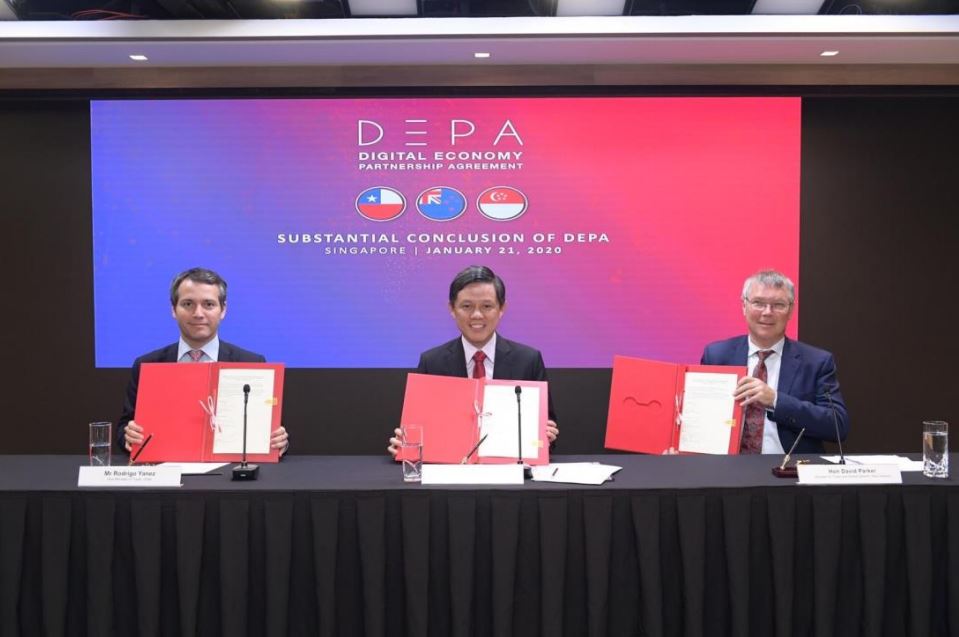 RNZ | 12 June 2020
Digital trade agreement signed with Chile and Singapore
It is the first trade agreement the country has signed to focus on issues solely relating to the digital economy.
Trade and Export Growth Minister David Parker said the agreement was timely as Covid-19 had underlined the importance of digital tools and trade to ensure the country could recover quickly from the global pandemic.
"Digital technologies can help small and medium sized enterprises overcome the challenges of scale and distance and support greater participation by women, Māori and rural communities, to help spread the benefits of trade widely - a key aim of our Trade for All policy," he said.
The agreement was signed at an online ceremony, using e-signatures.
Parker said the agreement addressed setting up faster customs procedures, supporting e-payments and consumer trust.
He said it would promote online consumer protection and address emerging trends and technologies, such as financial technology and digital identities.
The Digital Economy Partnership Agreement will be presented to the House soon.
---