EFTA and Indonesia continue 15th round of negotiations on a comprehensive economic partnership agreement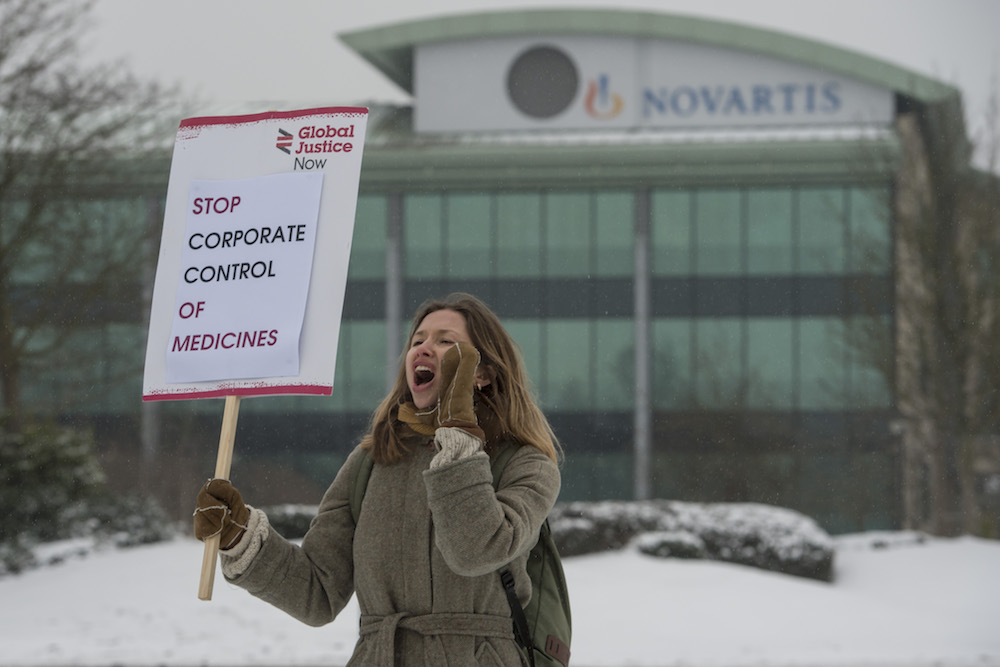 EFTA | 3 September 2018
EFTA and Indonesia continue 15th round of negotiations on a comprehensive economic partnership agreement
The 15th round of negotiations continued between the EFTA States and Indonesia on a Comprehensive Economic Partnership Agreement (CEPA) and took place in Yogyakarta, Indonesia, from 27 to 31 August 2018. Ambassador Soemadi D.M. Brotodiningrat headed the Indonesian delegation while Ambassador Markus Schlagenhof from Switzerland acted as the EFTA spokesperson.
Delegations pursued their work in a constructive atmosphere on the basis of the results achieved during the fifteenth round, which was held in April in Banten, Indonesia, as well as the intersessional work undertaken between the rounds. The intersessional exchanges and the second half of the 15th round allowed delegations to conclude negotiations in most areas, subject to legal review of the texts, leaving only a few areas where some open issues and follow-up work remain. Delegations agreed to aim at completing the follow-up work and the legal review of the texts in the coming months.
Negotiations towards a CEPA were launched in 2010, with the first round held in Jakarta.
Merchandise trade between EFTA and Indonesia amounted to USD 2.3 billion in 2017. The EFTA States exported goods worth USD 597 million, with the leading exports being machinery and mechanical appliances, pharmaceutical products and mineral fuels. EFTA imported goods worth USD 1.7 billion in 2017, with gold as the most significant import, followed by footwear and electrical machinery.
---