Egypt reaches free trade agreement with Eurasian Economic Union
All the versions of this article: [English] [français]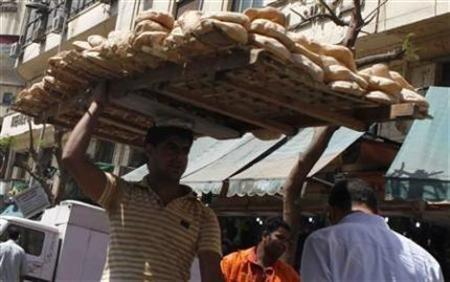 Public Radio of Armenia | 10.02.2015
Egypt reaches Free Trade Agreement with Eurasian Economic Union
Siranush Ghazanchyan
Egypt has reached a free trade zone agreement with the Eurasian Economic Union (Russia, Kazakhstan, Armenia, Belarus), Egyptian President Abdel Fattah Sisi said Tuesday, RIA Novosti reports.
"We have reached an agreement to establish a free trade zone between Egypt and the Eurasian Economic Union," Sisi said.
There was more than $4.5 billion of trade between Russia and Egypt in 2014, a more than 80 percent increase on the year before, said President Putin.
---