Egypt signs framework document for negotiations on FTA with Eurasian countries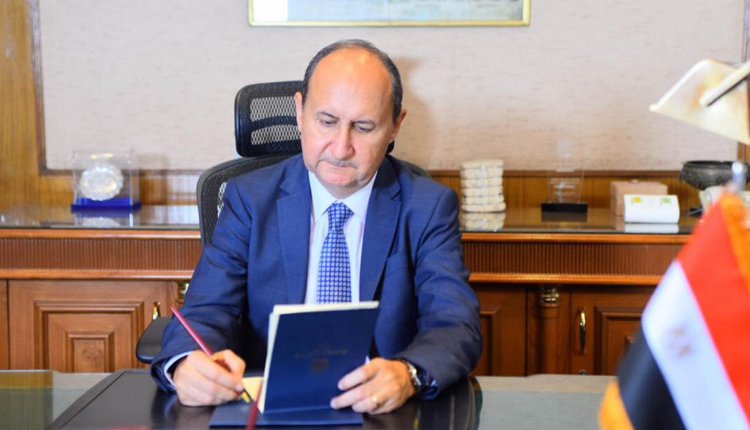 Daily News | 20 Novembre 2018
Egypt signs framework document for negotiations on FTA with Eurasian countries
by Shaimaa Al-Aees
Egypt and the Eurasian Economic Community signed a framework document for negotiations on the free trade agreement (FTA) between the two sides.
The sides, Amr Nassar, Egyptain minister of trade and industry, and the Eurasian member states, Veronika Nikishina minister of trade of the Eurasian Economic Community, agreed to hold the first round of negotiations in mid-January in Cairo.
Nassar said that both sides agreed to hold a joint business forum between Egypt and the Eurasian countries during the first half of next year to strengthen the economic and trade partnership between the two parties' business communities.
In addition, the two sides agreed on the necessity of concluding the FTA between Egypt and the Eurasian Community in 2019.
Nassar pointed out that the framework document of the agreement aims to create a continuous discussion on the issues of bilateral and international economic cooperation of common concern.
Furthermore, it aims to enhace economic and trade relations and liberalise trade between the two parties through the establishment of a long-term and stable institutional legal framework.
Moreover, The FTA will promote closer cooperation and contribute to increased international trade. Additionally, it will provide room for future negotiation on any additional issues, according to Nassar.
---