End of Tanzania, Netherlands pact nears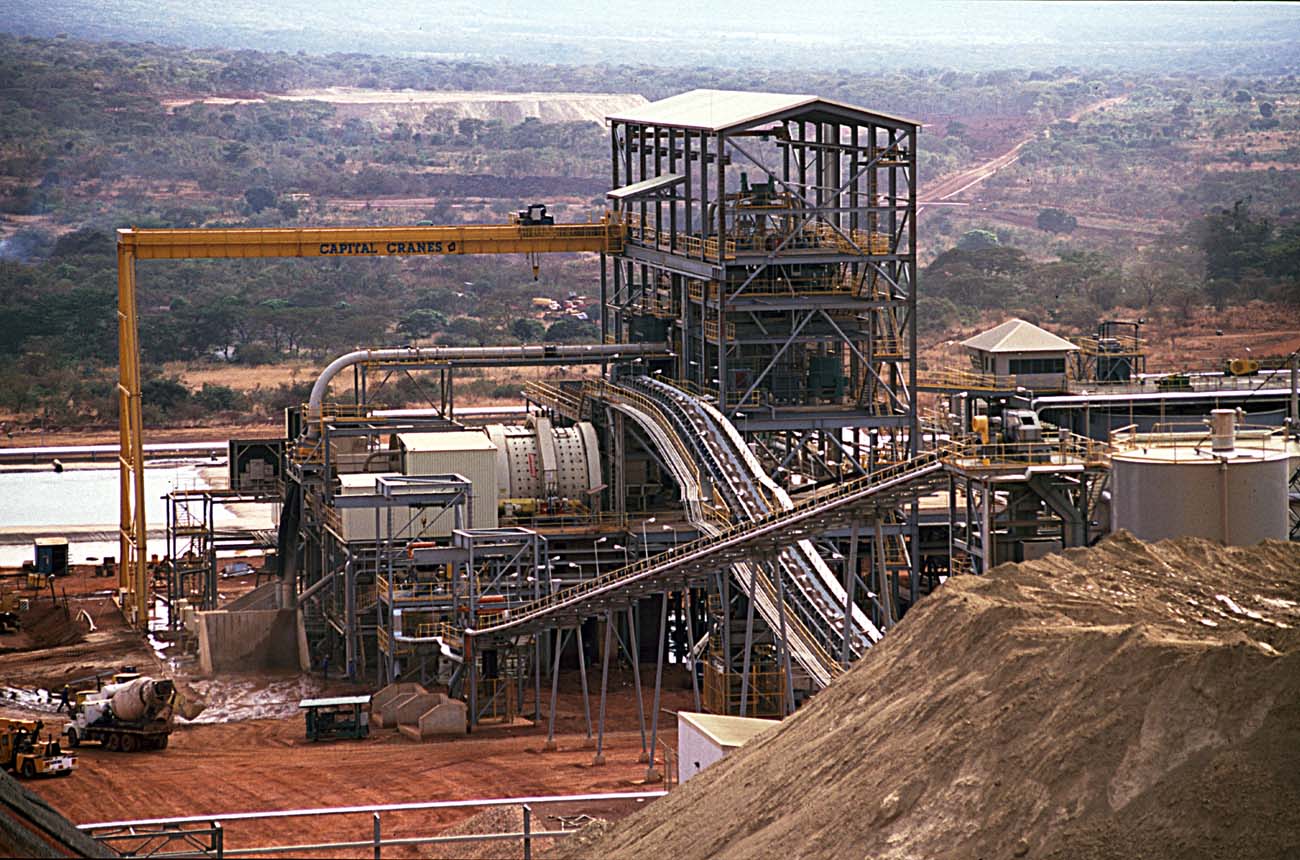 The Citizen | 23 March 2019
End of Tanzania, Netherlands pact nears
By Louis Kolumbia
Dar es Salaam. The preferential protection of bilateral investments between Tanzania and the Netherlands is likely to cease next month because the two nations have not yet renewed the agreement.
Tanzania declared its intention of ending the current bilateral agreement since last September, but the Netherlands has always been pushing for extension and negotiations of the new treaty.
However, their efforts were to no avail until yesterday when its Dar es Salaam-based embassy issued a statement alerting the new investors.
"Despite efforts to seek a temporary extension of the existing treaty and/or a speedy start of negotiations for a new investment protection treaty, no progress has been made so far," the embassy said in the statement, adding that new investors will have to adhere to national legislations and regulations for protection of their investments.
"It also means that they will have to seek legal redress, if and when needed, through national courts. Access to international arbitration will no longer be possible unless a new agreement is reached to cover that option," the embassy noted.
The statement allayed fears for existing investors, saying that the treaty's comprehensive protection for investments made before the date of termination (April 1, 2019) continues to apply for a period of 15 years (until 1 April 2034). Efforts to get Tanzanian government comments on the matter did not bear fruits.
When the permanent secretary in the ministry of Industry and Trade, Prof Joseph Buchweishaija, was contacted, he referred the reporter to the investment docket under the Prime Minister's office.
The minister of State in the Prime Minister's Office responsible for investment, Ms Angelah Kairuki, also said the matter was not in her docket saying it should be responded by either the ministry of Finance and Planning or Foreign Affairs.
The Finance and Planning minister, Dr Phillip Mpango, did not want to speak about the matter while the Foreign Affairs and East African Cooperation minister, Prof Palamagamba Kabudi, and his deputy Mr Damas Ndumbaro were not reachable.
It was reported that Attorney General Dr Adelardus Kilangi gave the Dutch government notice of intent to terminate the treaty hours before the October 1 deadline.
The Agreement on Encouragement and Reciprocal Protection of Investments between Tanzania and the Netherlands will expire on April 1, 2019.
---