EU trade ministers back wider ASEAN mandate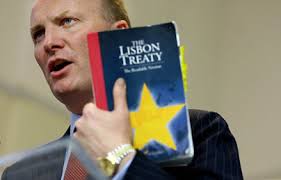 Tax News | 21 October 2013
EU trade ministers back wider ASEAN mandate
by Mary Swire, Tax-News.com, Hong Kong
The European Commission is to launch negotiations on investment protection with the Association of Southeast Asian Nations (ASEAN), as part of ongoing free trade talks.
Ministers of the Foreign Affairs Council (Trade) decided last week to modify their existing negotiating directives for free trade agreements (FTA) with ASEAN countries. Investment became a part of the EU's common commercial policy following the entry into force of the Lisbon Treaty.
The European Commission recommended the changes in July. It is currently negotiating with four ASEAN countries: Malaysia, Thailand, Singapore, and Vietnam, and while FTA talks with Singapore were completed in 2012, specific investment protection provisions are still under discussion. Directives for the negotiation of a region-to-region FTA with ASEAN were adopted by the Council in 2007, but were suspended in 2009. The Council then decided to pursue negotiations bilaterally, while preserving the strategic objective of a region-to-region deal.
The Council also authorized negotiations on investment protection with the remaining ASEAN countries, as and when it agrees to launch further talks.
---