Eurasian Economic Commission expands talks on free trade zones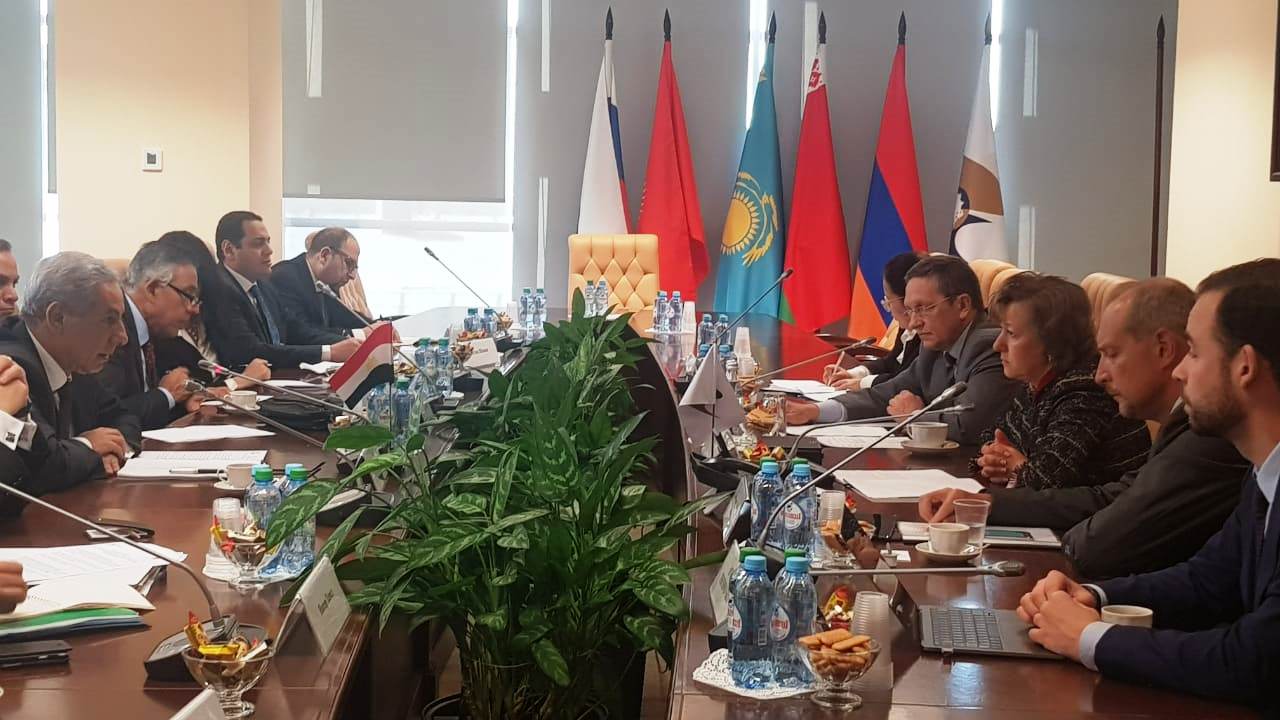 News.am | 15 May 2020
Eurasian Economic Commission expands talks on free trade zones
The creation of free trade zones, despite the external challenges associated with the coronavirus pandemic, remains on the real agenda of the Eurasian Economic Union.
The Eurasian Economic Commission, in particular, continues to negotiate partnerships with Egypt, Israel and India, said a member of the board of trade Andrei Slepnev at the online international forum on promoting Eurasian Economic Integration, Belta reported.
"Work continues on Egypt - and this is the gateway to Africa, with Israel, where our diaspora is large enough, and we are already approaching the active phase of negotiations with India," he said.
Besides, he noted that a discussion has begun on the possibility of concluding agreements on the creation of free trade zones with other states of the African continent and Southeast Asia, as well as with neighboring countries of the Eurasian Union.
A member of the board believes that the time has come to seriously reconsider approaches to similar negotiations, to abandon the trivial delivery of goods across the border. He is convinced that it is necessary to act on the field of investment, services, including digital.
According to Slepnev, healthcare, education, transport, housing, and public utilities services are also goods that can be sold. Thus, the conditions for these talks need to be expanded.
---