Europe opens new front against affordable medicines in trade deal with India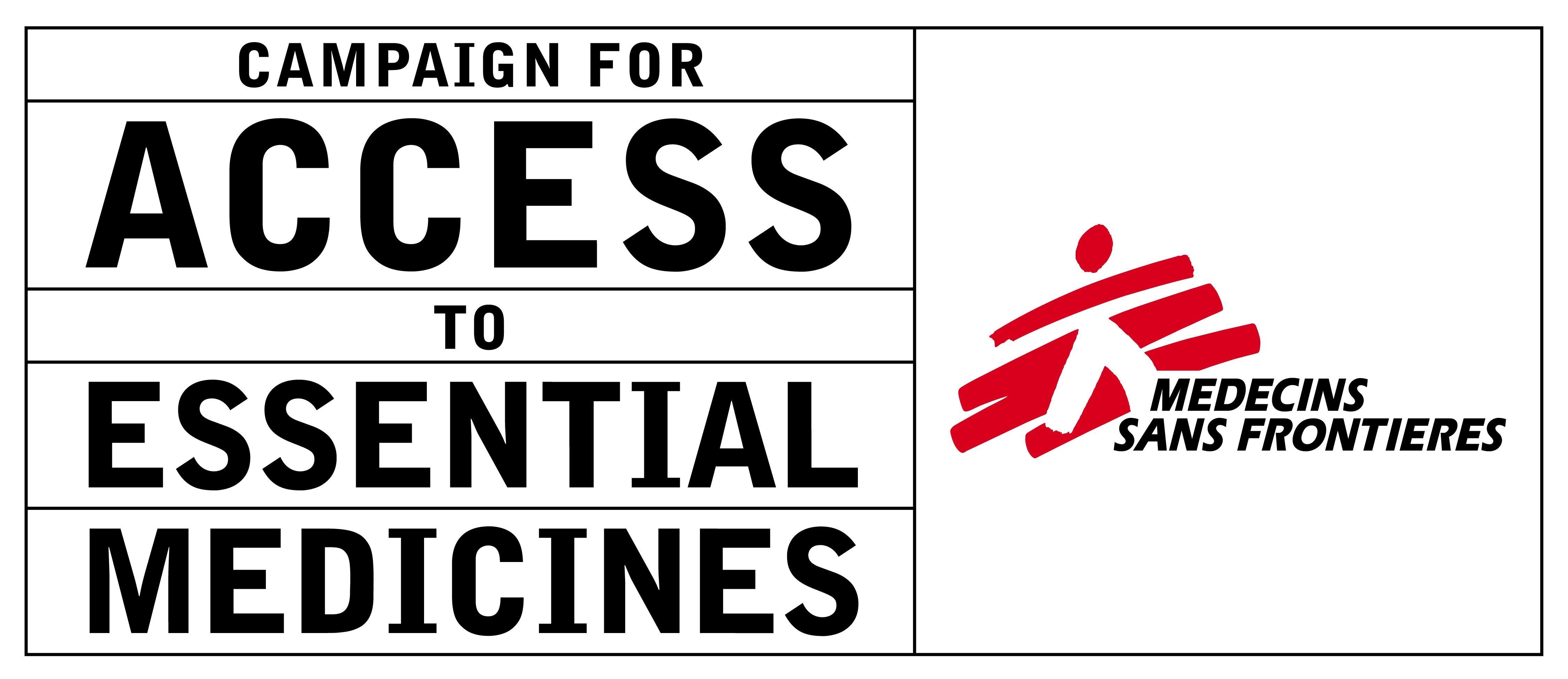 Médecins Sans Frontières| 7 April 2011
Europe opens new front against affordable medicines in trade deal with India
Move contradicts resolution passed yesterday by European Parliament
Brussels, 7 April 2011 – As free trade agreement talks between Europe and India resume in Brussels today, the international medical humanitarian organisation Médecins Sans Frontières (MSF) is deeply concerned about new measures Europe is pushing to restrict the production of affordable generic medicines that MSF and others rely on to treat patients across the developing world.
"Europe is now trying to negotiate a fast-track way for companies to challenge health policies and laws in India that support access to medicines," said Dr. Tido von Schoen-Angerer, Director of MSF's Campaign for Access to Essential Medicines. "As a medical organisation that relies on India for the vast majority of medicines we use, we are asking European governments to stop this relentless attack on people's access to the affordable medicines they need to stay alive."
The EU wants to push for greater intellectual property protection as a part of the 'investment chapter' in the trade deal. These would allow European companies to sue the Indian government if they feel their profit, or 'investment,' in the country is under threat for example through the country's law or policies. A pharmaceutical company could therefore sue the Indian government if it decided to override a medicine patent, control the prices of a patented medicine or take any other action designed to boost access to more affordable generic versions of a medicine. These legal proceedings take place in secret by private arbitration, bypassing the national courts, and usually involve millions of dollars in damages.
This move stands in stark contrast to a resolution passed just yesterday by the European Parliament stressing that investment policies in trade agreements should not harm access to medicines.
"Again and again, the EU tries to tell us that nothing they are doing will harm access to affordable medicines, and yet again and again we see their words directly contradicted by their actions," said Michelle Childs, Policy & Advocacy Director at MSF's Campaign for Access to Essential Medicines. "While Indian courts have placed public health and access to medicines as priorities over corporate profits, these principles are unlikely to be applied when cases are brought by companies in private arbitration panels. We are asking for the EU not to push for intellectual property in the investment chapter of this free trade agreement."
MSF is also asking the EU to confirm it will no longer push for India to accept 'data exclusivity', following the Indian Commerce Minister's statement last week that data exclusivity would delay cheaper generic drugs reaching the market.
"While India has clearly highlighted the harmful effects of data exclusivity, the EU has continued to push India to accept it," said Childs. "It's time for the EU to make official that it will stop hounding India to agree to a policy that would block generic drugs from being produced, even if a drug is not patented."
Other clauses harmful to access to medicines, such as stronger enforcement of intellectual property, also remain in the free trade agreement, and MSF is seeking further clarification from the EU on its position on these provisions
India has been called the 'pharmacy of the developing world,' and affordable medicines produced in India have played a major role in scaling up HIV/AIDS treatment to over five million people. More than 80% of the medicines MSF uses to treat more than 170,000 people living with HIV/AIDS are produced in India. MSF also buys medicines to treat other diseases, such as tuberculosis and malaria, from producers in India.
---