Eyeing Beijing, Obama plans summit with ASEAN leaders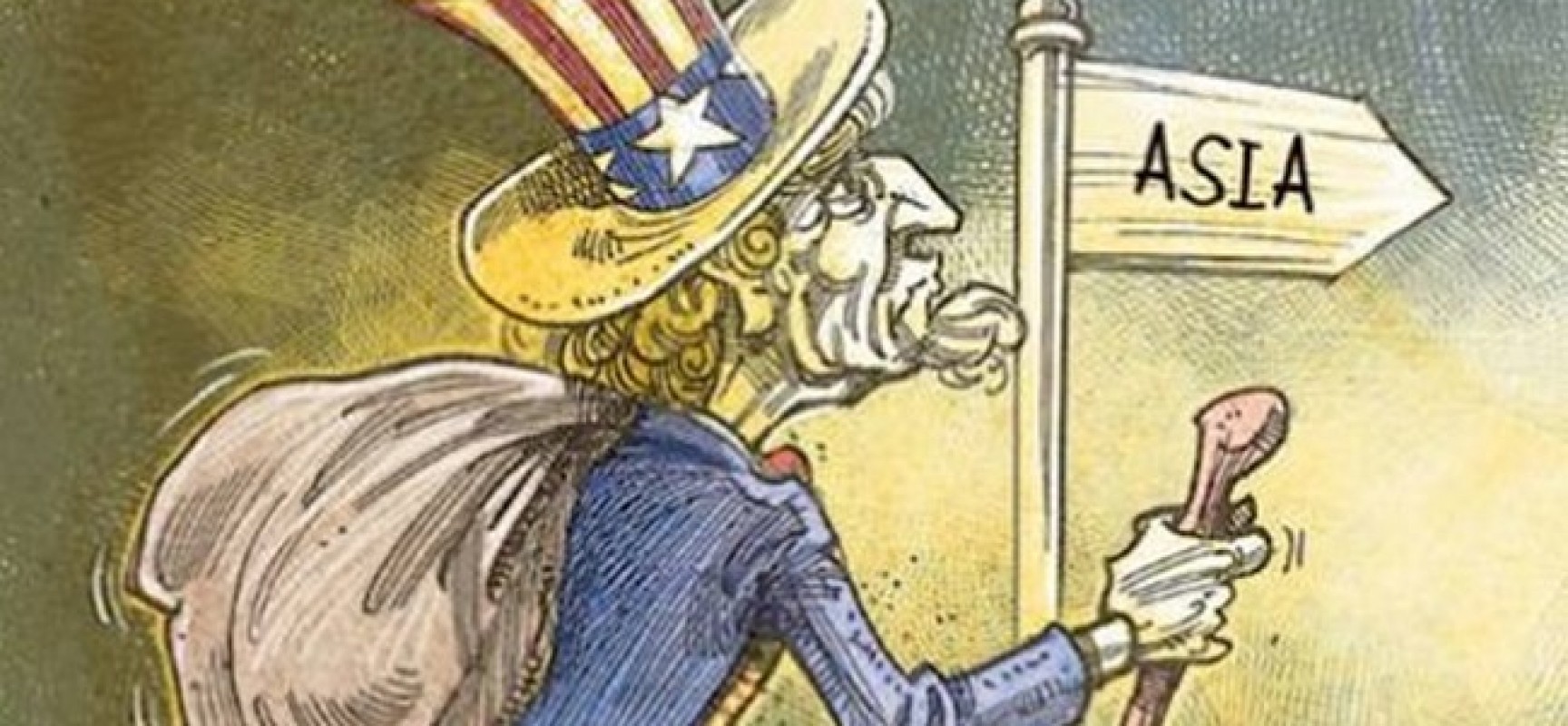 Nikkei | 21 December 2015
Eyeing Beijing, Obama plans summit with ASEAN leaders
by Naoya Yoshino
U.S. President Barack Obama is preparing to meet with Association of Southeast Asian Nations leaders in California in February, according to a senior American government official.
The U.S. aims to build a unified front against China's efforts to control the South China Sea. Obama is expected to call for ASEAN members' cooperation and urge more of them to join the U.S.-led Trans-Pacific Partnership trade agreement.
Obama met with ASEAN leaders in late November, at the East Asia Summit in Kuala Lumpur. It is unusual for the president to seek another meeting so soon. But the senior official said the White House is thinking about holding a summit at Sunnylands, a retreat where Obama met with Chinese President Xi Jinping in 2013.
ASEAN members remain divided about how to approach China. At the Kuala Lumpur summit, many of them criticized Beijing for building islands in disputed waters. But Cambodia and Myanmar, which are generally seen as close to China, refrained from joining the chorus.
Observers note that Obama regards the TPP as the basis for broadening U.S.-ASEAN cooperation. So far, only four ASEAN members — Singapore, Malaysia, Vietnam and Brunei — are on board. Indonesia, the Philippines and Thailand have already expressed their willingness to participate, however, and Obama is likely to reiterate U.S. support for such moves.
The 12 current TPP members reached a broad agreement in October.
---