Foreign investors may take Korea's mobile fee cut to ISD settlement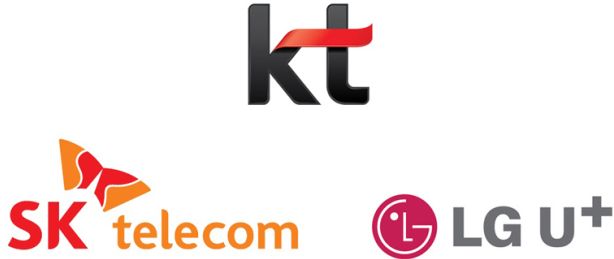 The Investor | 28 Aug 2017
Foreign investors may take Korea's mobile fee cut to ISD settlement
[THE INVESTOR] Foreign investors are making increasing inquiries about possible losses to their investment in South Korean telecom companies, three days before the carriers are to decide on whether to file a lawsuit against the government's fee cut plan, industry sources said on Aug. 28.
"Our investor relations team has received some inquiries about what would happen to the company's profitability from several foreign shareholders," said an official from one of the three mobile carriers here, who asked for anonymity.
The ongoing tension between the telecom industry and government is expected to peak this Aug. 31, which is the final day that they can lodge an administrative suit. Two weeks from Aug. 31 to Sept. 15, the government is set to implement a selective 25 percent discount for mobile fees for new subscribers as part of its plans to reduce the overall burdens of mobile costs for households.
As of Aug. 28, SK Telecom's shares held by foreign investors, including Citibank and ADR stood at 43 percent. KT had a 49 percent share ownership by foreigners, including NTT Docomo, while LG Uplus had 48.28 percent, including Capital Group.
"There are increasing foreign institutional investors asking about Korean legal procedures after the government announced the mobile fee cut package," said Kim Hong-sik, an analyst at Hana Financial Investment Corp. "Artificial fee cuts by the government may be viewed by foreigners as unfair in terms of global standards and seek some legal measures such the ISD (Investor-State Dispute) settlement."
Under the Korea-US Free Trade Agreement, each country has the right to protect investors from one another due to the Investor-State Dispute settlement clause. If an American investor faces losses due to the Korean government's policy measures, the investor can lodge a claim against the government with the International Center for Settlement of Investment Disputes.
"If the foreign shareholders do see losses due to the artificial rate cuts and following falls in operating profits by the government regulations, there are possibilities that they will file a suit with the ISD," said an official at KT.
Meanwhile, the country's three telecom firms — SK Telecom, KT and Uplus — had vowed early this month to file a joint administration litigation against the government's forceful move.
However, the companies have seemingly toned down from the earlier stance, judging that there would be greater losses than gains if they go against the government.
"The probability of filing a suit has been lowered to 50 percent, since the government is expected to step up pressures by using various channels ahead of the upcoming peak season for the mobile carriers with new smartphones launched," said a senior official at one of the firms.
By Song Su-hyun/The Korea Herald (song@heralcorp.com)
---