Free trade talks between Indonesia, Australia expected to complete by August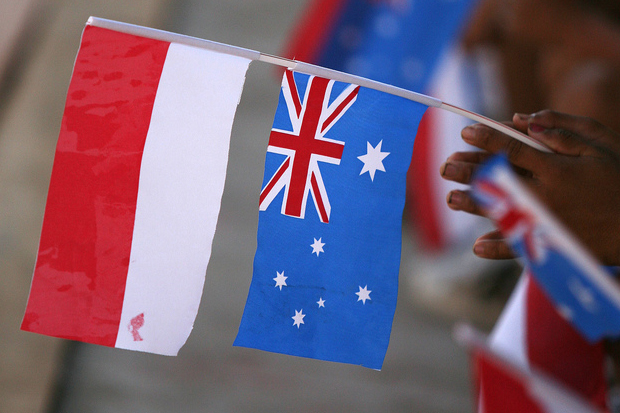 Xinhua | 6 April 2018
Free trade talks between Indonesia, Australia expected to complete by August
Jakarta: Negotiation of free trade agreements between Indonesia and Australia is expected to be completed by August of this year, Indonesian Coordinating Minister for Economic Affairs Darmin Nasution said here on Friday.
Negotiators from both countries will hold the rest of the talks as required in the Indonesia-Australia Comprehensive Economic Partnership Agreement in coming months. The talks will focus on the sectors of services and goods, he said.
Indonesian Industry Minister Airlangga Hartarto said that the Indonesian government would adhere to the "take and give" principle, particularly on tariff and quota issues.
The Indonesia-Australia Comprehensive Economic Partnership Agreement was first launched in 2010. It will create the framework for a new era of closer economic engagement between the two nations and open new markets and opportunities for businesses, primary producers, service providers and investors.
The agreement could improve access to each other's service markets and settle impediment to rising mutual investments.
---