FTA commitments to be strengthened between the US and Peru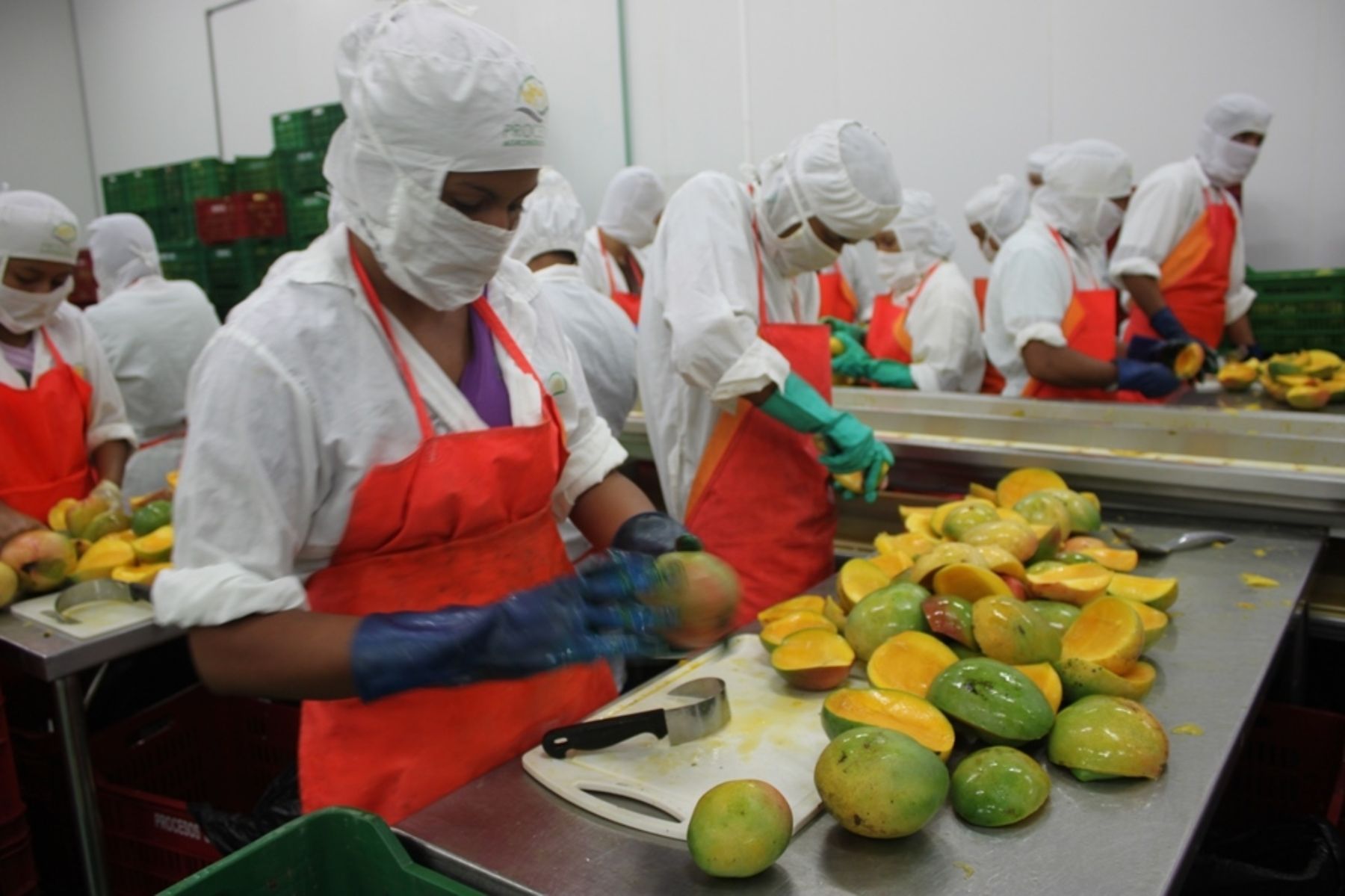 Peru This Week | 24 Feb 2015
FTA commitments to be strengthened between the U.S. and Peru
By Hillary Ojeda
In addition to non-traditional exports to the United States, the Free Trade Agreement between the nations means educational and security trade.
The Peruvian Ambassador to the United States, Luis Miguel Castilla, spoke with U.S. President Barack Obama today regarding the countries' bilateral relations and trade agreements.
Castilla presented his credentials to the American head of state today and discussed three main topics falling under the binding Free Trade Agreement (FTA) held between the United States and Peru.
According to Gestion, the three topics concerned are security and narco traffickers; strengthening benefits of the FTA ratified six years ago; and finally ties among solidifying education programs.
In particular the agriculture sector looks profitable. According to the ambassador there is potential to gain more markets and reduce costs by strengthening ties with the FTA with the United States.
"…[T]o consolidate the benefits of the FTA. Trade has doubled, but there are a number of sanitary barriers in place that restrict entry into the market. The topic will be analyzed together with the Ministries of Agriculture, Foreign Trade and the Chancellery," he told Andina News Agency.
Finally, Castilla highlighted the significance of the United States administration to restore ties with Cuba.
"This marks a dialogue between the region and the US. Also, it would benefit nearly half a million compatriots," Castilla said.
---