Govt considering upgrade of trade deal with HK, Macao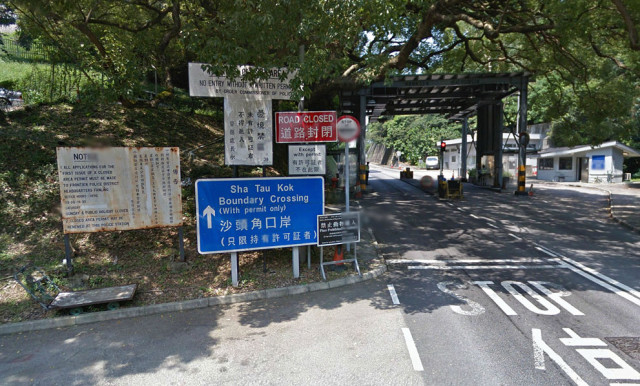 Ecns | 19 January 2018
Govt considering upgrade of trade deal with HK, Macao
The government is conducting study to upgrade the Closer Economic Partnership Arrangement, in an effort to further open up Hong Kong SAR and Macao SAR.
CEPA refers to the economic and trade agreements that the Chinese mainland reached with HK and Macao. The main document was signed in 2003.
"The ministry is working with relevant government departments to upgrade CEPA, and it would be first conducted in Guangdong province."
"We aim to improve the free flow of goods, capital, labor and information among the three places," Gao Feng, spokesperson of the Ministry of Commerce, said at a news conference on Thursday.
CEPA has strengthened the trade relationship in goods and services, and fostered trade and investment, and is conducive to accelerating the economic integration and promoting the long-term economic and trade development of the three places.
---