How the West could drive Cambodia further into China's clutches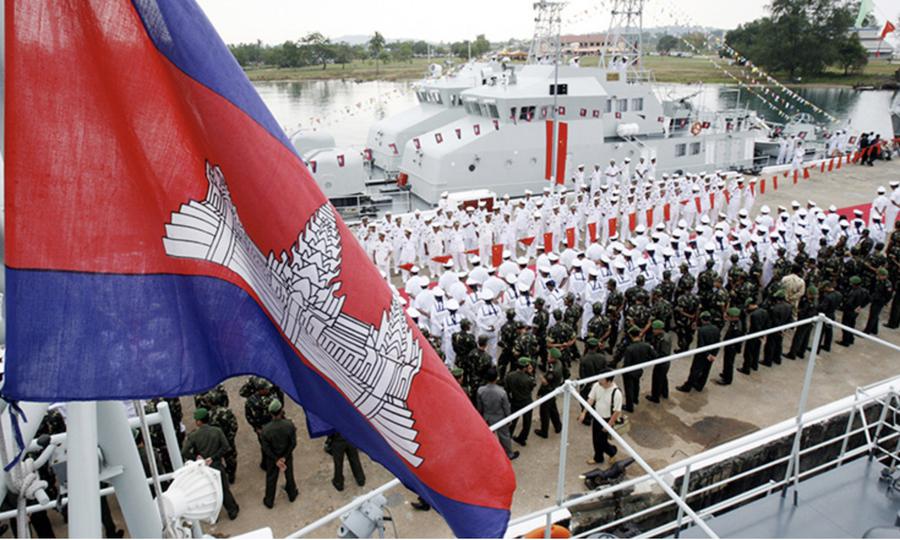 South China Morning Post - 3 December 2019
How the West could drive Cambodia further into China's clutches
By Laura Zhou
China and Cambodia are to open initial talks about a free-trade deal, with Beijing under pressure from the trade war with the United States and Phnom Penh facing scrutiny over human rights concerns.
A preliminary feasibility consultation for a free-trade agreement (FTA) between the two nations is set to start in Beijing on Tuesday, according to the Chinese embassy in Cambodia.
The negotiations – the first formal talks on such a deal between China, Asia's biggest economy, and Cambodia, one of its poorest – were part of an "important consensus" reached by the top leaders of the two countries, the embassy said.
If agreed, the FTA could further cement China's economic presence and political influence in Cambodia, while officials in Phnom Penh hope to gain access for Cambodian products to the world's largest market.
"China is also facing issues in trade with the US, so Chinese companies are looking for investment opportunities in Cambodia and Vietnam," Sok Sopheak, Secretary of State at the Cambodian Ministry of Commerce, told the Khmer Times last month. "The goal is to manufacture in these countries and then export to the US."
The free-trade talks come with Cambodian Prime Minister Hun Sen, entering his 35th year of rule, facing a crisis that has intensified over the past month after exiled opposition leader Sam Rainsy called publicly for a "peaceful uprising", before being prevented from returning to the country.
---