Indonesia to push for free trade pacts with South Korea, EEA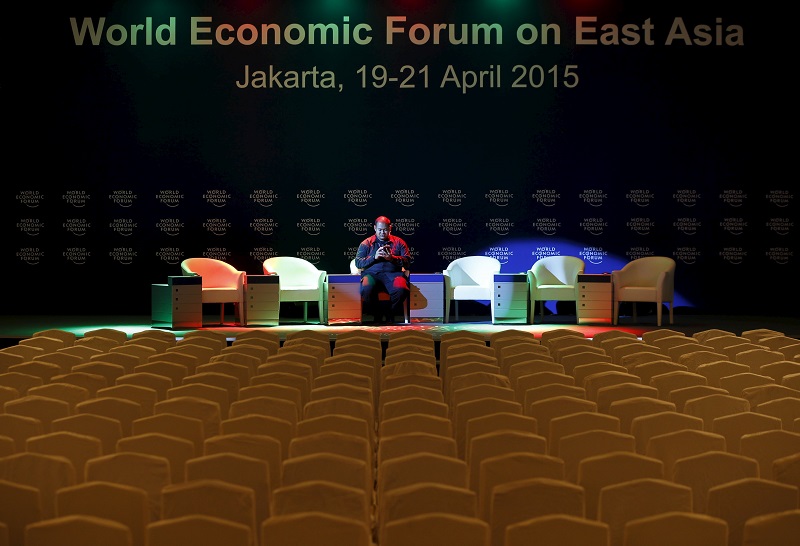 Reuters | Apr 20, 2015
Indonesia to push for free trade pacts with South Korea, EEA
JAKARTA
Indonesia will aggressively pursue talks on free trade agreements with countries such as South Korea and the three European Economic Area (EEA) nations, in its latest move to boost exports, a government official said on Monday.
Exports from Southeast Asia's largest economy have been hit by falling commodity prices. In March, exports contracted 9.75 percent from last year, sliding for a sixth straight month.
Rizal Affandi Lukman, Deputy Coordinating Minister for International Cooperation, said the government was looking at ways to speed up talks on free trade agreements with South Korea and the EEA countries: Norway, Iceland and Liechtenstein.
"We've been negotiating with South Korea for two years and spending about the same time with the EEA-EFTA (European Free Trade Agreement). Now we want to accelerate things aggressively and add more negotiations," Lukman told Reuters on the sidelines of the World Economic Forum-East Asia.
Indonesia has started pre-negotiations on a so-called comprehensive economic partnership agreement with Australia and also has several joint study groups on free trade with the European Union, Chile, Turkey, Tunisia and Egypt.
Lukman said Indonesia was also going to start a joint study group with Russia.
But Lukman said Jakarta had not begun talks with the United States and had yet to decide on the U.S.-led Trans-Pacific Partnership.
(Reporting by Gayatri Suroyo; Editing by Alex Richardson)
---