Israel, China open talks on free-trade agreement
All the versions of this article: [English] [français]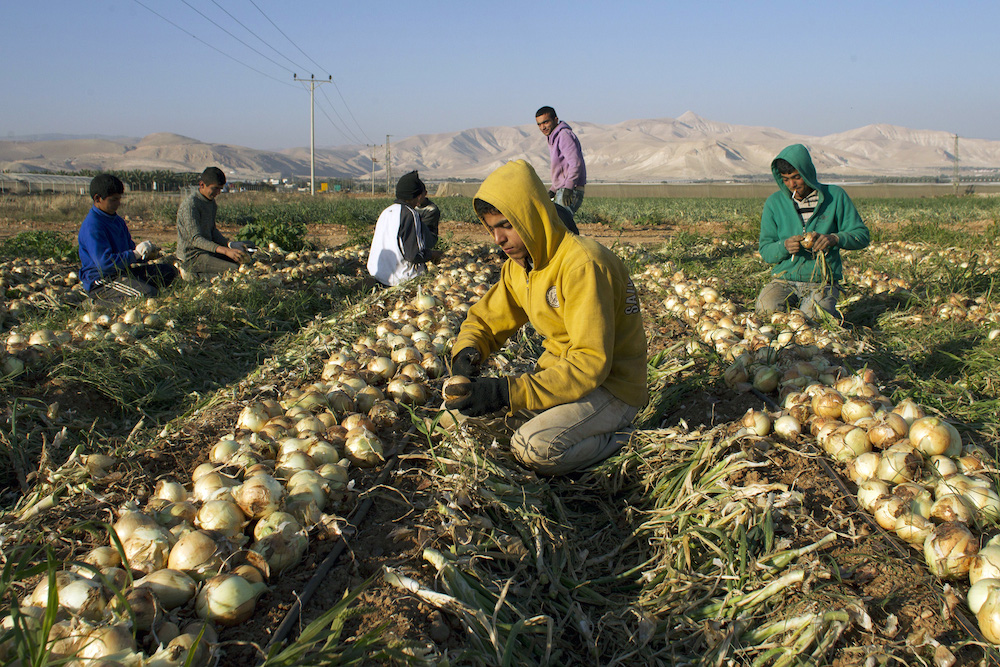 Globes | 30 March 2016
Israel, China open talks on free-trade agreement
Chinese vice premier Liu Yandong met with Israeli Prime Minister Benjamin Netanyahu in Jerusalem to discuss the matter.
Prime Minister Benjamin Netanyahu who is also the Minister of Economy and Industry and Chinese Vice Premier Liu Yandong announced Tuesday the start of talks on a free-trade agreement between the two nations.
Netanyahu and Yandong met Tuesday at the launch of the 2016 Israel-China Committee for Cooperation in Innovation summit in Jerusalem.
The talks on the potential agreement will be led by representatives from ten Israeli government ministries and agencies, including the Ministry of Foreign Affairs, Ministry of Agriculture, Ministry of Economy and Industry, the Council for Higher Education, and the Office of the Chief Scientist.
Israeli sources believe an agreement with China has the potential to double the trading volume between the two nations and increase their individual production. Bilateral trade is currently estimated at $8 billion per year.
The Jerusalem sources added the agreement would promote trade in products and services and lead to economic and technological partnerships. Aside from lifting the restrictions to accommodate entry of Israeli products to China and import of Chinese products to Israel, the deal will also remove regulatory hindrances.
"I was delighted to hear today from Vice Premier Liu that China is prepared to begin free trade agreement negotiations with Israel. This is a momentous development and we are ready to do so right away."
Vice Premier Yandong praised the relationship between the two countries: "We must continue this partnership for the good of both peoples. Israel and China are looking ahead to big, joint projects."
---