Japan's beef tariff increase may spark trade war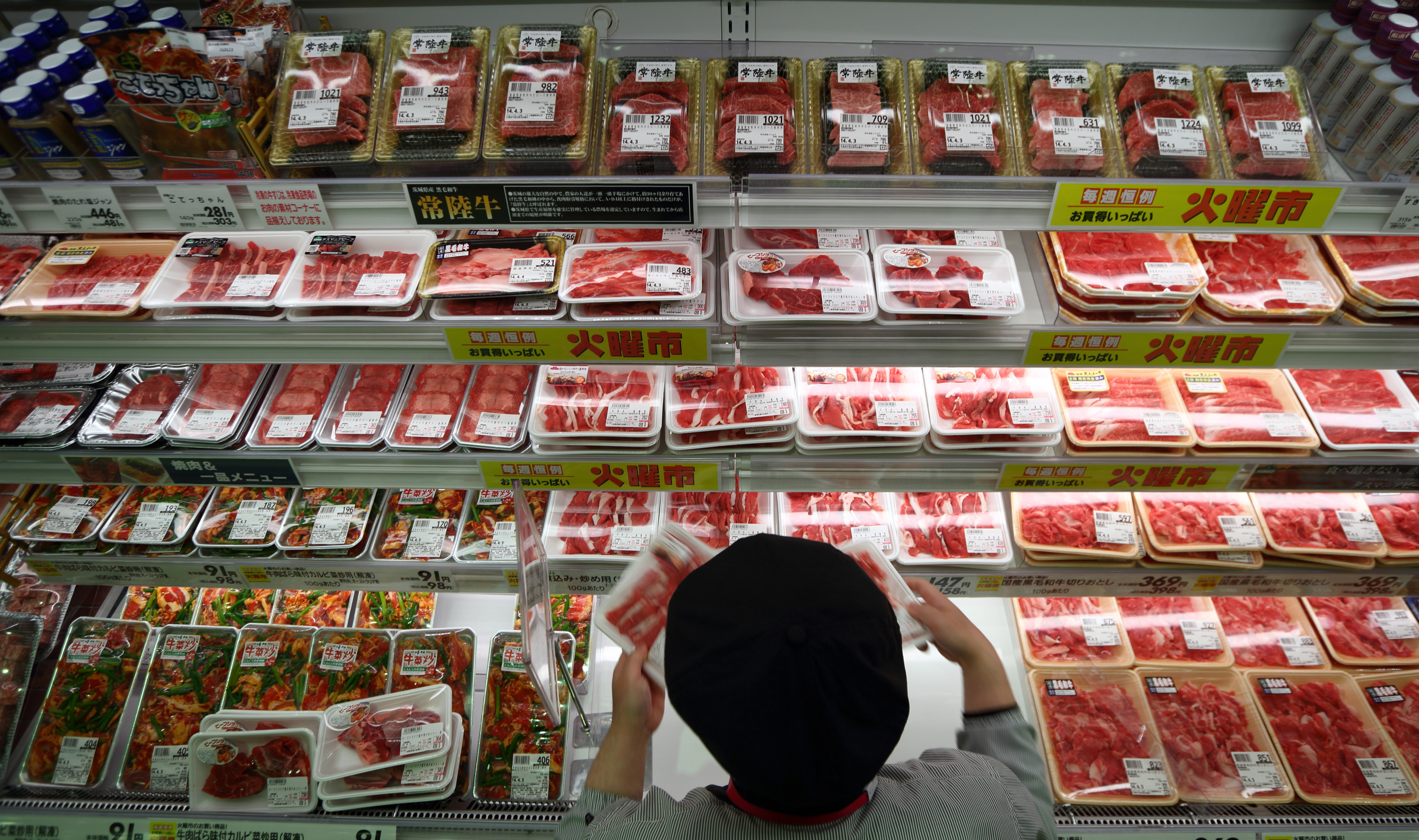 Hoosier Ag Today | Jul 30, 2017
Japan's beef tariff increase may spark trade war
The National Cattlemen's Beef Association says the increased tariff on beef imports to Japan underscores the "urgent need" for a bilateral trade agreement between Japan and the United States. Japan announced it would increase the tariff on frozen beef imports from 38.5 percent to 50 percent until April 2018. NCBA President Craig Uden says the tariffs "unfairly distort the market and punish both producers and consumers." Japan was the top export market for U.S. beef, valued at $1.5 billion in 2016.
According to data compiled by the U.S. Meat Export Federation, first quarter U.S. beef sales to Japan increased 42 percent over 2016. In addition to the United States, the 50 percent safeguard tariff also applies to imports from Canada, New Zealand, and other countries that do not have a free trade agreement with Japan.
Agriculture Secretary Sonny Perdue voiced concerns on Friday that Japan's tariff increase could increase the U.S. overall trade deficit with Japan. He said the potential deficit increase would harm the U.S. bilateral trade relationship with Japan on agricultural products.
Source NAFB News Service
---