Japan seeks to speed up free trade talks with EU this year
All the versions of this article: [English] [français]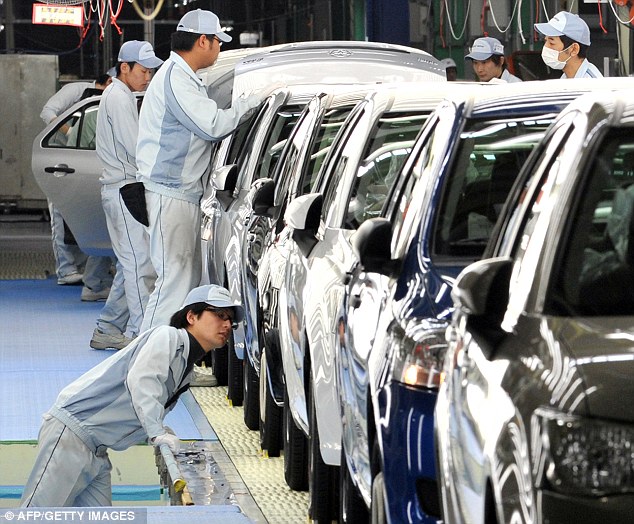 Latin American Herald Tribune | 4 January 2017
Japan seeks to speed up free trade talks with EU this year

TOKYO – Japan wants to speed up negotiations for an early signing of a free trade agreement (FTA) with the European Union, official sources told Japanese public broadcaster NHK on Tuesday.
The aim is to achieve such an agreement as early as possible, before 2017 ends, added the sources.
The Prime Minister Shinzo Abe-led administration had pinned great hopes on the Trans-Pacific Partnership agreement (TPP), a deal between 12 Pacific Rim nations – including the U.S. – that would have created a free trade zone accounting for 40 percent of world GDP and a third of global commerce.
However, its future looks uncertain considering rejection of the pact by president-elect of the United States, Donald Trump, on several occasions.
Tokyo is therefore keen to accelerate talks with Brussels to expedite signing of their mutual FTA, which both sides have been negotiating since 2013.
However, the persistence of significant differences between the two sides is making it difficult to seal the deal.
For instance, Japan still wants the EU to waive import duties for the automobile sector, while the EU insists Tokyo must lower tariffs on agricultural produce and processed foods.
---