Japan to extend copyright period on works including novels and paintings to 70 years on Dec. 30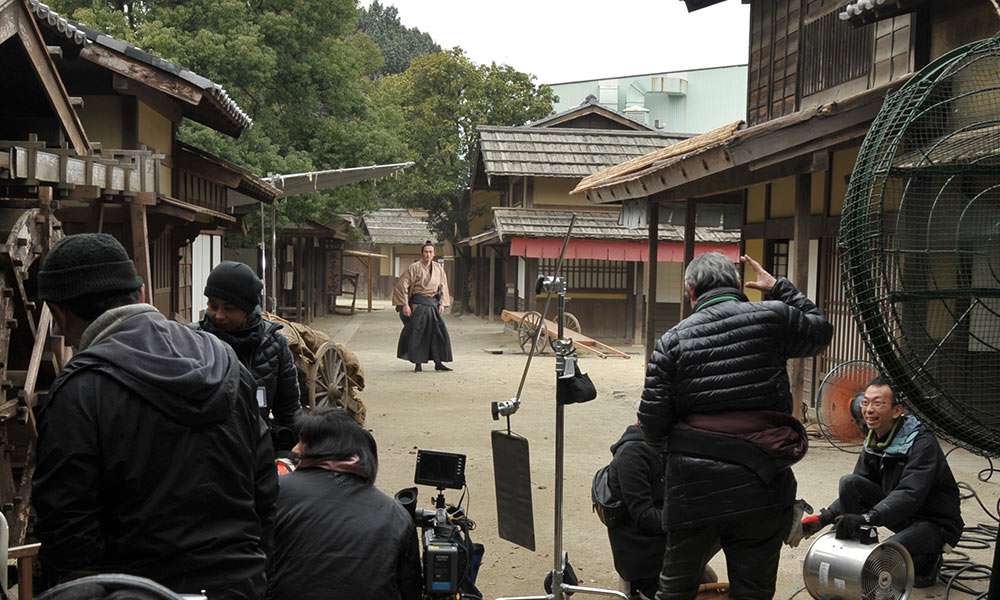 Japan Times | 10 December 2018
Japan to extend copyright period on works including novels and paintings to 70 years on Dec. 30
(JIJI) The copyright period on works such as novels and paintings in Japan is set to be extended to 70 years after the authors' deaths, from the current 50 years, effective Dec. 30 when a revised copyright law goes into force.
The copyright law was revised as part of legislation to approve the 11-member Trans-Pacific Partnership free trade agreement, known as TPP-11.
Before the revision, the copyright on the works of Japanese painter Tsuguharu Fujita, who died in January 1968, was set to expire at the end of this year.
The revision is set to extend the copyright on his works until the end of 2038. A similar last-minute extension also applies to the works of artists including composer Tadashi Manjome and Hanako Muraoka, who is known for translating the novel "Anne of Green Gables" into Japanese.
A provision mandating the 70-year copyright was included in the original 12-member TPP at the strong request of the United States. Implementation of the provision was put on hold under the TPP-11 after the U.S. withdrawal from the original pact.
But the Japanese government opted to extend the copyright period by 20 years at the same time as the TPP-11 goes into effect. A government official said that 70-year copyright is already a global norm.
---