Leaked Pacific trade pact draft shows investment carve-outs sought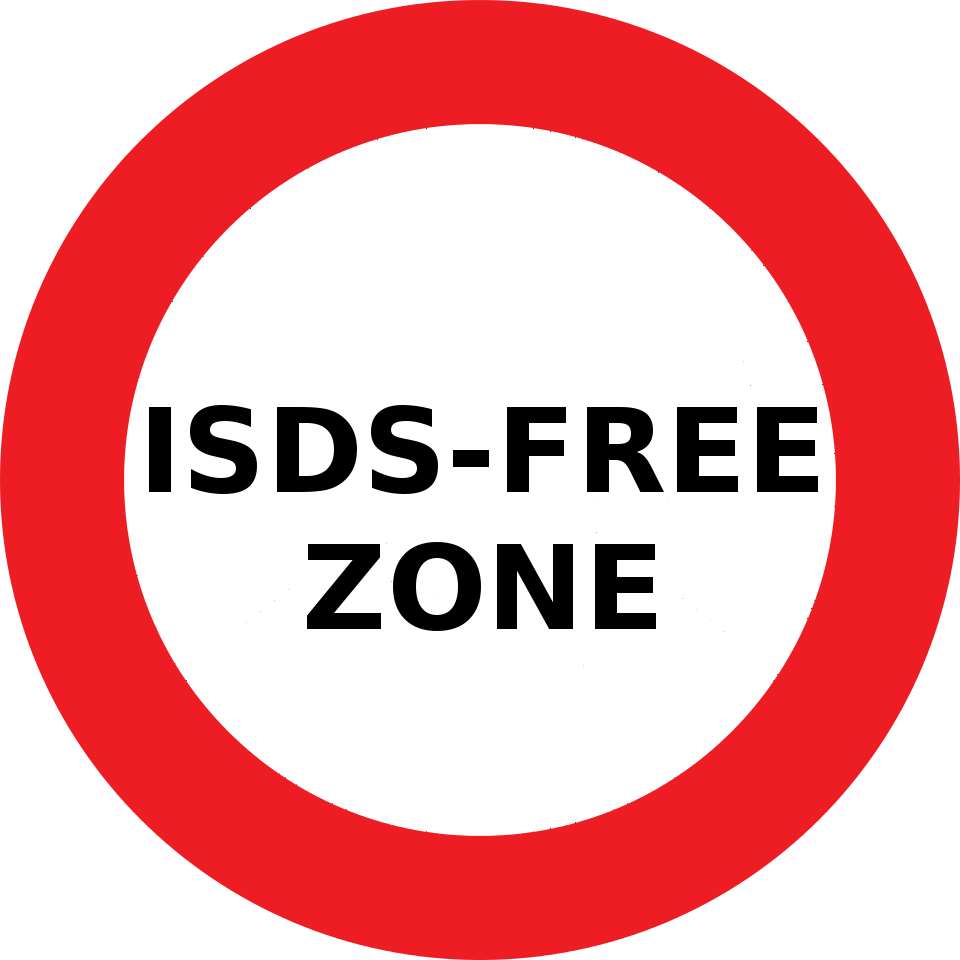 Reuters |
Leaked Pacific trade pact draft shows investment carve-outs sought
By Krista Hughes
Australia's medicine subsidies, Canadian films and culture, and capital controls in Chile would be carved out from investment protection rules being negotiated in a Pacific trade pact, according to a draft text released by Wikileaks on Wednesday.
An investment chapter, dated Jan. 20, from the 12-nation Trans-Pacific Partnership (TPP) deal was released amid controversy over rules allowing companies to sue foreign governments, which critics say should be dropped from the pact.
The 55-page draft says countries cannot treat investors from a partner country differently from local investors, lays out compensation to be paid if property is expropriated or nationalized and sets out how to resolve disputes.
Consumer group Public Citizen said the definition of investment was too broad, covering even "failed attempts" to invest such as channeling resources to set up a business. But Center for Strategic and International Studies senior adviser Scott Miller said most treaties defined investment broadly and the draft was close to a publicly available U.S. model text.
Lise Johnson, head of investment law at the Columbia Center on Sustainable Investment, said governments' rights to regulate for environmental and public interest purposes seemed "very weak." But Miller said they were not a big carve-out.
A footnote says that investor-state dispute settlement (ISDS) rules do not apply to Australia, although it notes: "deletion of footnote is subject to certain conditions."
The exemptions sought would protect countries from being sued by foreign corporations that complain they do not get the same treatment as domestic firms because of government actions, such as sovereign debt defaults or government procurement.
Mexico, Canada, New Zealand and Australia want a free pass for foreign investments requiring special approval, often for sensitive local sectors such as banking or communications.
Australia wants to exclude medical programs and Canada to exempt cultural sectors, including films, music and books.
An annex states that Chile's central bank can impose capital controls and maintains restrictions on foreign investors transferring sale proceeds offshore.
Chile and other emerging markets have seen large inflows of foreign investment, which can push up currencies and destabilize the local economy.
Critics argue the rules give companies too much power to sue governments. But business groups say they are necessary to stop unscrupulous governments from discriminating against foreigners.
TPP countries hope to wrap up negotiations on the deal by midyear.
A U.S. Trade Representative spokesman said investment agreements sought to protect Americans doing business abroad and ensure the ability to regulate in the public interest at home. (Reporting by Krista Hughes; Editing by Alan Raybould and Jonathan Oatis)
---