Macau and China's mainland ink new deal on trade services under CEPA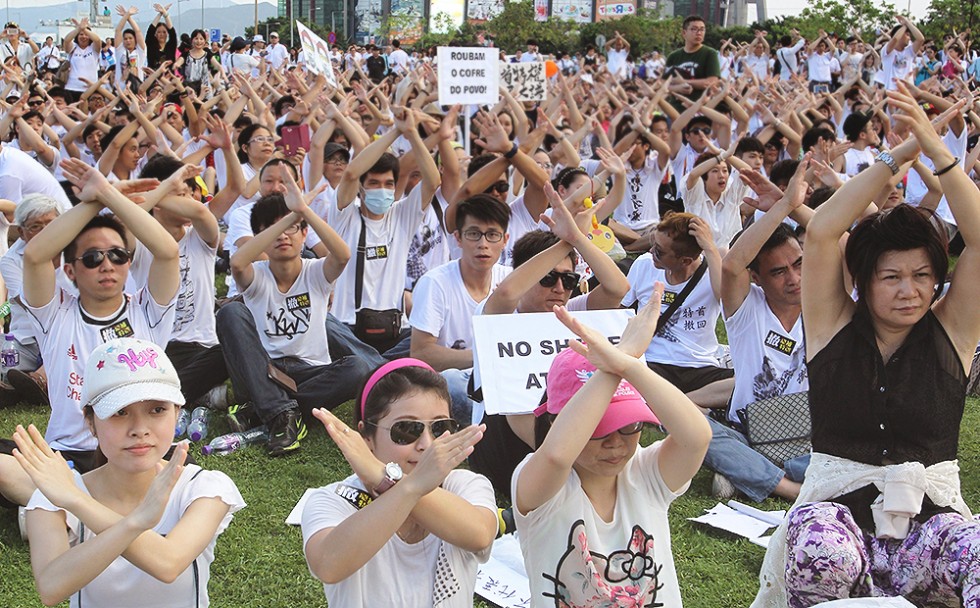 Macau News | 30 November 2015
Macau and China's mainland ink new deal on trade services under CEPA
Macau and China's mainland have signed a new agreement under the framework of the Closer Economic Partnership Arrangement (CEPA), further liberalizing trade in services.
The new deal, signed in Macau on Saturday, will further expand the total areas of the mainland economy that are fully or partially open to Macau providers of services to 153 sectors, covering 95.6 percent of the areas officially recognized and classified by the World Trade Organization.
The Agreement on Trade in Services stated that national treatment will be applied to Macau providers of services in 62 sectors, including veterinary services, passenger transportation, supporting services to the road transport network, and services to the sports sector.
The updated "positive list" under the framework of CEPA covers 20 newly added areas of cooperation in cross-boundary services, telecommunications and culture.
The "negative list" — those economic areas inconsistent with or inapplicable to the policy of national treatment — is shortened to 120 areas from 132 areas.
The Agreement on Trade in Services will come into effect on June 1, 2016.
---