Malaysia and Canada may join TPP trolley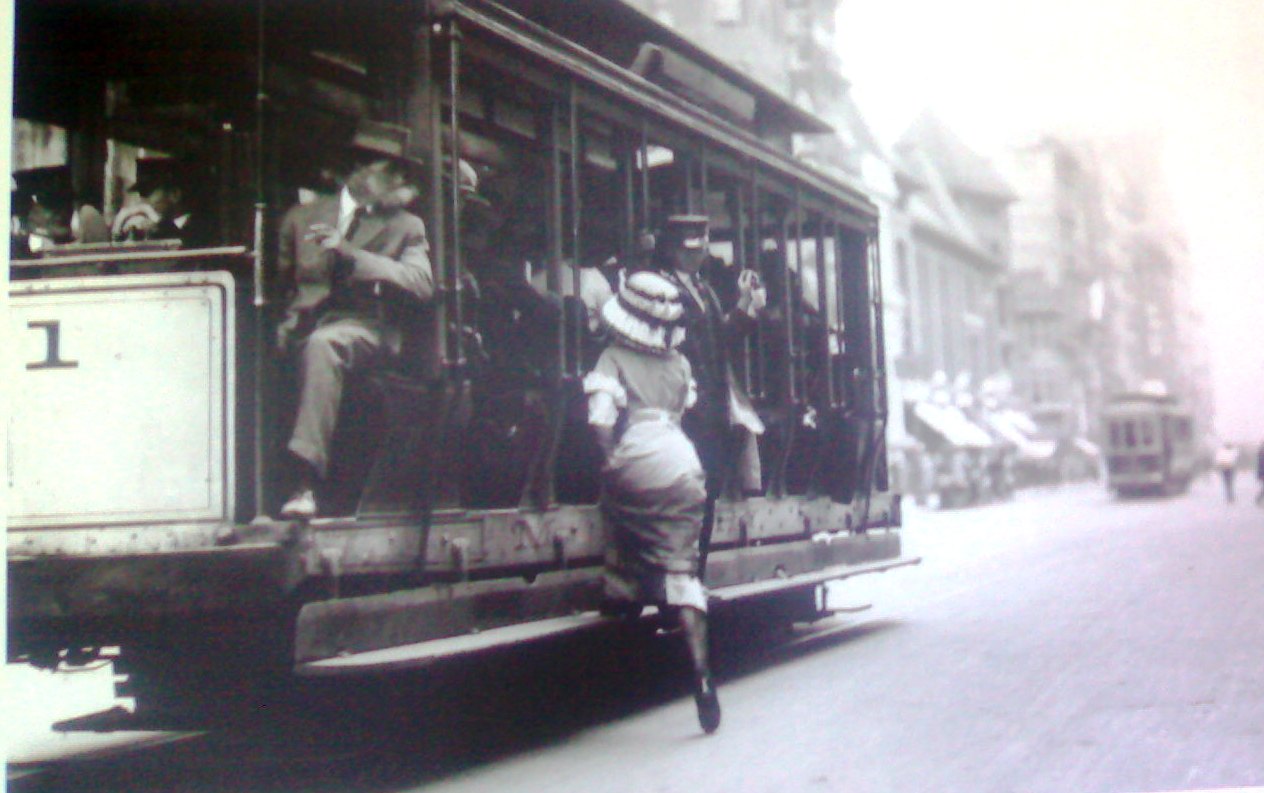 Eyes on Trade | April 19 2010
Malaysia and Canada may join TPP trolley
Travis McArthur
As the Trans-Pacific Partnership (TPP) train begins to chug along the track a little faster, more countries are signaling that they want to jump on the bandwagon. Last month Colombia indicated its interest in joining the TPP talks and now Malaysia and Canada are doing the same. Last week, Prime Minister Razak of Malaysia gave a speech at the Center for Strategic and International Studies where he declared:
Malaysia will also take a serious look of strengthening its investment and economic ties with the US through the Transpacific Partnership with terms and modalities that are mutually beneficial.
Canada, for its part, has made a few timid steps toward joining the TPP talks. Inside U.S. Trade reports:
Canada sent a letter to TPP members last month [March 2010] expressing its interest in the talks, but that letter was not a formal request to join the talks, according to Van Loan. Instead, it conveyed Canada's desire to stay apprised of the TPP talks, and its interest in exploring what kind of role Canada can play in the talks, he said.
Canada is wary of joining the TPP talks since New Zealand might demand the removal of some of its dairy support programs. Many U.S. members of Congress have already warned against inclusion of dairy in the TPP because of the uncompetitive position of New Zealand's main dairy corporation, which controls 90 percent of New Zealand dairy production.
The TPP negotiators have envisioned the TPP as an agreement that countries other than the current negotiating partners could join after its implementation. The rapidly expanding list of potential TPP members underscores the need for the U.S. Trade Representative to prohibit the accession of new TPP members without a vote on the floors of the U.S. House and Senate. Without this guarantee of following the democratic processes of each nation for admitting new members, the United States could find itself bound to a trade agreement with some unacceptable countries like Burma.
---