Mexico purchases of US corn more than double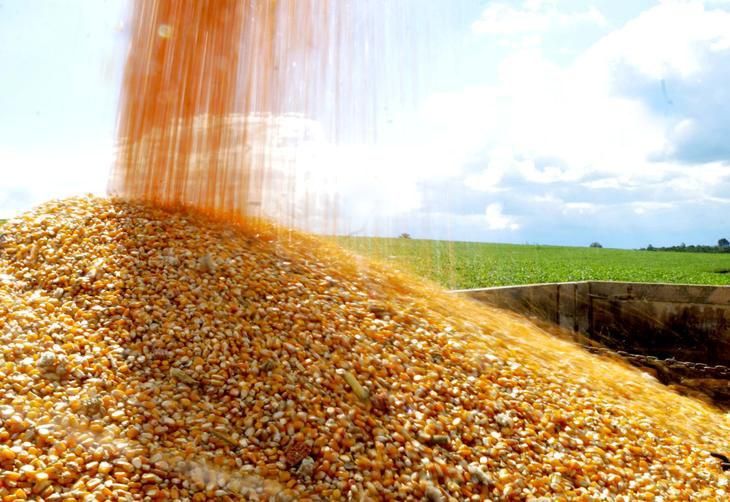 Midwest Producer | 24.7.2014
Mexico purchases of U.S. corn more than double
As a result of proximity, steady demand growth, the North American Free Trade Agreement and the ability to ship grain by truck, rail and vessel, Mexico has been a top U.S. corn market for years. This year is no exception. So far this marketing year (Sept. 1, 2013, through July 10, 2014), Mexico has combined sales (accumulated exports and outstanding sales) of 10.5 million metric tons (413 million bushels), compared to 4.4 million tons (173 million bushels) over the same time period last year. Mexico is still a growing market for U.S. grains and the U.S. Grains Council is actively pursuing additional opportunities.
For example, this spring, one Mexican buying group expressed concerns about the 2013 U.S. corn crop regarding moisture content and stress cracks. The council's 2013/2014 Corn Export Cargo Quality Report helped alleviate apprehensions.
"The group was very impressed with how the council responded to their concerns," said Julio Hernandez, USGC director in Mexico. "But the council didn't stop with just presenting the Corn Export Cargo Quality Report; it took the group's concerns to the next level."
Earlier this month, the council escorted a team of Mexican quality control technicians and lab managers from this buying group to the United States. The group learned how U.S. corn is classified, graded, loaded and shipped.
"The quality control group was thrilled to see what the corn grading standards are as well as how those standards are enforced," Hernandez said. "This mission reinforced trust and confidence in the 2013 U.S. corn crop. Also, the group is no longer considering using a third party laboratory to complete a redundant double check on the results from U.S. Feed Grain Inspection Service."
The tour of the United States' corn grading system increased the group's confidence in the United States as the long-term, reliable supplier of high-quality corn and is a good example of how the council works to ensure smooth commercial transactions of behalf of U.S. grain exporters and Mexican importers.
"The United States sells us high-quality grains and certifies its commitment," said Roberto Salcedo, a feedlot and quality control consultant for NUBAM. "What other grain producing country offers what the United States does? Why should we buy from somewhere else?"
---