Music groups push USTR on NAFTA copyright agenda
Politico | 20 September 2017
Music groups push USTR on NAFTA copyright agenda
By MEGAN CASSELLA
A coalition of more than 20 music groups are urging U.S. trade negotiators to look beyond U.S. law to forge stronger copyright protections in a new NAFTA.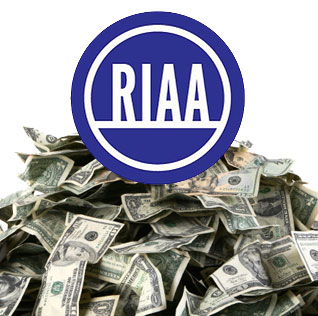 "Unfortunately, as you work to bring NAFTA into the modern age, there are interest groups working for a backward-looking agenda in their own narrow financial interest at the expense of America's national interests," the Recording Industry Association of America and other music groups said in a letter to U.S. Trade Representative Robert Lighthizer.
The groups' position clashes with major technology groups that represent companies like Google, Amazon and Netflix. An Aug. 31 letter sent by the Internet Association and other tech groups urged Lighthizer to incorporate the "safe harbor" provision of the Digital Millennium Copyright Act of 1998, as well as other U.S copyright law exceptions and limitations, into the revised NAFTA pact being negotiated with Canada and Mexico.
The tech groups argued that safe harbor provisions have allowed start-up companies to blossom and thrive. But the music groups, many of whose members have had their incomes slashed in the internet age, had a different view.
"This would be an open invitation to America's trading partners to act as havens for piracy and refuges for those who illegally infringe American creative content," the music group said, calling the safe harbor provisions "a two-decade-old system, with all its imperfections and inequities." The contrasting views put the USTR in the tough position of picking one industry over another when it comes to the digital provisions in NAFTA 2.0.
---