Negotiator says EU would remove auto tariffs if Japan opens farm market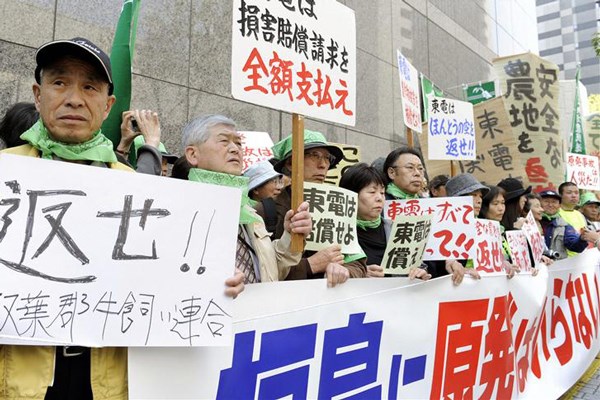 The Japan Times | 26 November 2015
Negotiator says EU would remove auto tariffs if Japan opens farm market
The European Union will abolish its tariffs on automobiles only if Japan liberalizes its agricultural sector under a free trade agreement currently being negotiated, EU Trade Commissioner Cecilia Malmstrom has said.
"The EU is ready to eliminate its tariffs on automobiles provided that concessions received in return will be sufficient. One of the areas where we definitely need to see liberalization on the Japanese side is the agriculture sector, especially food and drinks," said Malmstrom in a recent written response to questions from Kyodo News.
In the negotiations, Tokyo is seeking the elimination of a 10 percent duty imposed by the bloc on Japanese cars, while Brussels is aiming to expand exports by reducing tariffs on agricultural products such as pork, cheese and wine.
Following the Trans-Pacific Partnership accord reached in early October between Japan, the United States and 10 other Pacific countries, European countries have expressed hope for a more ambitious deal. Under the TPP, Japan will remove tariffs on 95.1 percent of farm, industrial and other imported products, while the other 11 countries will eliminate duties on nearly all imported items.
Regarding the prospect of the bloc and Japan striking a broad FTA deal by year's end as hoped for, Malmstrom said the two sides' "positions are still far apart in many areas, and the negotiations will move well into next year."
Japan and the European Union, which agreed to launch FTA talks in March 2013, are set to hold their next negotiations from Monday in Tokyo, which will be the last round this year, according to Malmstrom.
---