Norway FTA talks picking up speed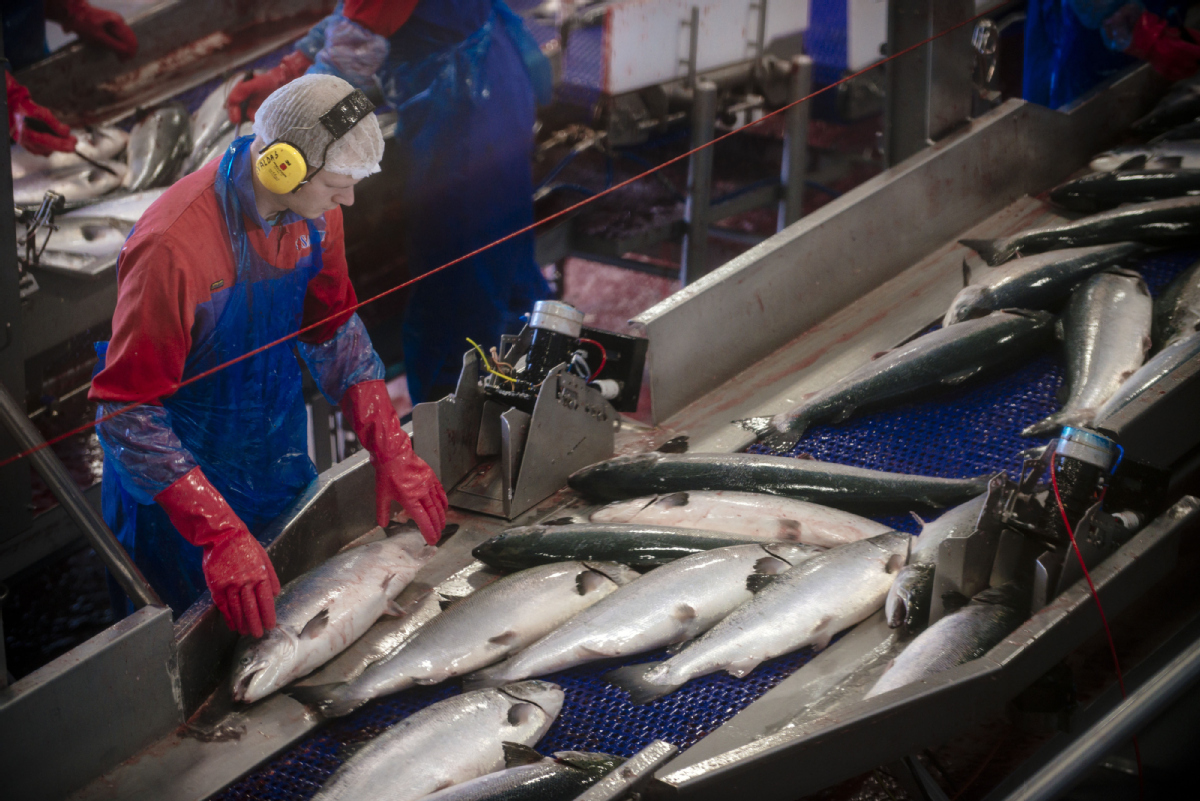 China Daily | 2018-10-23
Norway FTA talks picking up speed
Norwegian Prime Minister Erna Solberg has urged the Nordic nation's businesses to seize opportunities in green technologies and promote sustainable development through a proposed free trade agreement with China.
The recovery and acceleration of FTA negotiations indicates that Norway and China are upholding free trade values, Solberg said in an interview in Brussels.
The FTA will not only promote economic cooperation between the two countries, but also send a strong signal that bilateral relations have reached a new stage of broad cooperation, she added. "We are now negotiating, and we hope to find a good framework for businesses to deepen cooperation in all aspects."
Norway and China launched FTA negotiations in 2008. Talks resumed in 2017, and the latest round of negotiations, the 12th, was held last month in Beijing.
The two countries have made progress on a wide range of issues, including trade in goods and services, investment, intellectual property, e-commerce, environment and competition policies, and government procurement.
Accompanied by 340 senior executives from over 100 Norwegian companies, Norway's King Harald V and Queen Sonja completed their 10-day state visit to China last week. Forty bilateral agreements were signed in the presence of President Xi Jinping and King Harald.
About 150 Norwegian companies are currently operating in China, which is Norway's top trade partner in Asia. Solberg said there is huge potential for Norwegian and Chinese businesses to expand investment in each others' markets.
"Our economies are very complementary in many ways. Even though Norway is a small country, we are highly developed in some areas," she added.
Solberg also said ongoing digital transformation plays a vital role in areas such as the maritime economy, shipping, oil and gas exploration, and fish farming — all sectors in which Norwegian businesses are specialized. "For example, the use of big data is important to enable us to know exactly about an ecosystem," she said.
Solberg said her government expects companies to cooperate more with Chinese enterprises in high-tech areas, with a particular focus on green and digital technologies.
"We will work together to make sure that we are sustainable in our economies and we are both taking care of nature at the same time as doing business," she said, adding that the business community must grasp green technology opportunities and enterprises can help find sustainable solutions.
Norway is one of the first European countries to recognize China's market economy status.
Geir Pedersen, Norway's ambassador to China, said last month the two partners are likely to conclude a trade pact as soon as next year.
The Chinese government regards FTAs as a platform to further open up and hasten domestic reforms. It believes they can help the country integrate into the global economy and bolster the multilateral system.
Liu Jia contributed to this story.
---