NZ red meat sector reacts to CPTPP ratification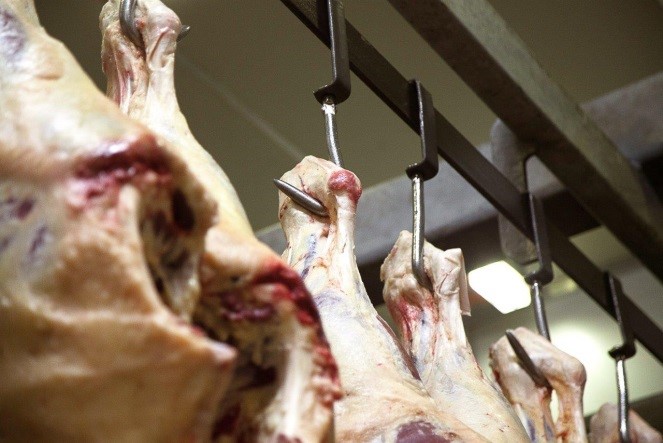 Global Meat News | 25-Oct-2018
NZ red meat sector reacts to CPTPP ratification
By Ashley Williams
The New Zealand (NZ) red meat sector has urged other member countries of the Comprehensive and Progressive Agreement for Trans-Pacific Partnership (CPTPP) to complete their ratifications.
Described by the sector as one the largest free trade agreements in the world, New Zealand has now become the fourth country to complete its ratification process along with Mexico, Singapore and Japan.
The agreement requires at least six of the 11 member countries to ratify the agreement before it can come into force.
New Zealand has now strongly recommended that the remaining member countries ratify before the end of this year, as it will save the sector approximately $63m in tariffs.
"Our sector pays over $230 million in tariffs – with a significant proportion of those tariffs applied on New Zealand beef exports to Japan​," said Beef and Lamb New Zealand (B+LNZ)'s chief executive Sam McIvor.
"In the absence of the CPTPP, we have been losing significant market share in countries where our competitors have preferential access – particularly Australia's beef access into Japan. The CPTPP will immediately put New Zealand's red meat sector on a level playing field​.
"Australia's beef exports to Japan have increased by a cumulative $1 billion since its free trade agreement came into force, which has resulted in New Zealand losing out on approximately $53m worth of beef exports to Japan over the same period​."
Meanwhile, the Meat Industry Association's (MIA) chief executive Tim Ritchie said the CPTPP isn't just about cutting tariffs.
"The agreement also contains ways to address complex non-tariff barriers, which are often costlier than tariffs and more difficult to quantify. This will prove useful in terms of opening markets and ensuring that they stay open​," said Ritchie.
"In the face of growing protectionism around the world, the CPTPP highlights the importance of trade liberalisation and strengthens the architecture of international trade rules, which is of real importance to a small trading nation like New Zealand​."
Australia and Canada are among the major international market signatories to the agreement that are yet to ratify.
---