Ontario coughs up $28M to wind power company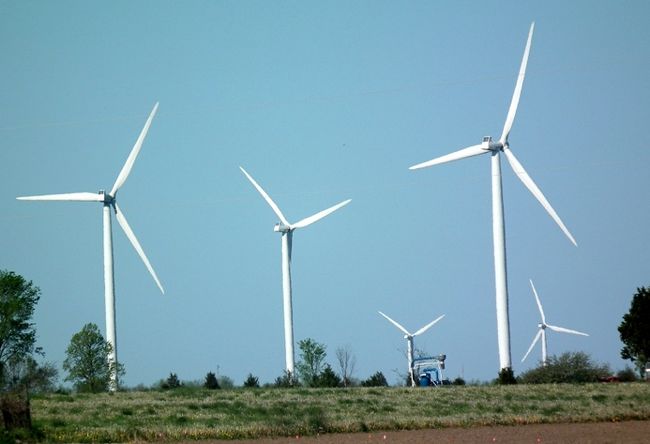 The Whig | 13 April 2017
Ontario coughs up $28M to wind power company
(Canadian Press) The Ontario government says it has paid a $28-million award that a NAFTA tribunal ruled was owed to a wind power company over a provincial offshore wind moratorium.
Windstream Energy had a 300-megawatt project planned in eastern Ontario when the provincial government abruptly enacted the moratorium in February 2011.
The company took its complaint to a NAFTA tribunal that partially ruled in Windstream's favour, awarding it $25 million in damages for unfair and inequitable treatment as well as $3 million in legal fees.
Payment was due within 30 days of the Sept. 30 ruling and Windstream went to court in February to ask it to enforce the award.
Windstream was also seeking the interest it was awarded — 2.7 per cent, compounded annually, from Nov. 1, 2016 until the date of payment.
A spokesman for Energy Minister Glenn Thibeault says the award was paid with about $95,000 in interest.
---