PH bats for conclusion of 2 major ASEAN FTA deals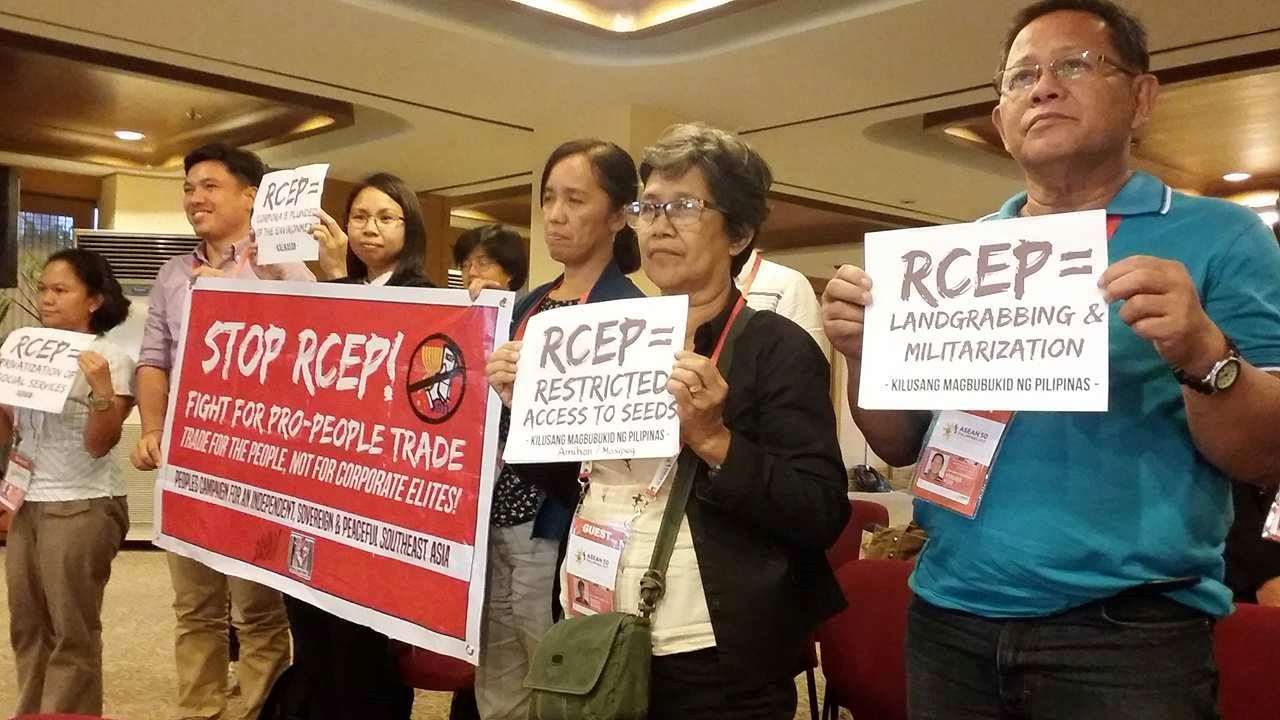 Manila Bulletin | 11 July 2017
PH bats for conclusion of 2 major ASEAN FTA deals
By Bernie Cahiles-Magkilat
The Philippines, which chairs ASEAN this year, is looking at the conclusion of two major free trade deals – ASEAN-Hong Kong and Regional Comprehensive Economic Partnership – in Manila this year. Trade and Industry Secretary Ramon M. Lopez said this in a speech at the Hong Kong East Asia Summit where he discussed current integration efforts in ASEAN and how these would eventually translate to regional complementation.
Lopez is ASEAN Economic Ministers chairman as the chairmanship falls on the Philippines this year. ASEAN is also celebrating its 50th this year.
According to Lopez, the ASEAN-Hong Kong Free Trade Agreement and the ASEAN-Hong Kong Investment Agreement are expected to be signed in November this year. This will serve as the gateway for the 10-member countries of ASEAN to China.
"The ASEAN-Hong Kong FTA definitely will be a major FTA, too that will allow us to use Hong Kong as gateway to China. This will be a huge benefit for ASEAN," said Lopez.
In addition, Lopez also reiterated the Philippine government's position for the conclusion of the Regional Comprehensive Economic Partnership (RCEP) agreement by end of 2017.
Citing US' withdrawal from the Trans-Pacific Partnership and the Brexit, Lopez reiterated the benefits of substantially concluding RCEP, which paves the way towards a mega-trade deal, wherein ASEAN ties up with its dialogue partners Australia, China, India, Japan, Korea, and New Zealand.
RCEP will unlock a huge integrated market base of 3.2 billion people or half of the world's population and one-third of the world's economy.
The trade chief emphasized that regional integration has resulted to a wider array and selection of products and services offered to ASEAN consumers.
"Regional integration will end up to regional complementation. ASEAN can lead the way and believes in the benefits of regional collaboration. It may work slowly but surely," he said.
"ASEAN shows how integration becomes plausible despite differences in background, culture and stages of development. With all these, we believe there is unity in diversity," Lopez added.
---