RCEP: India to propose mechanism to resolve non-tariff measures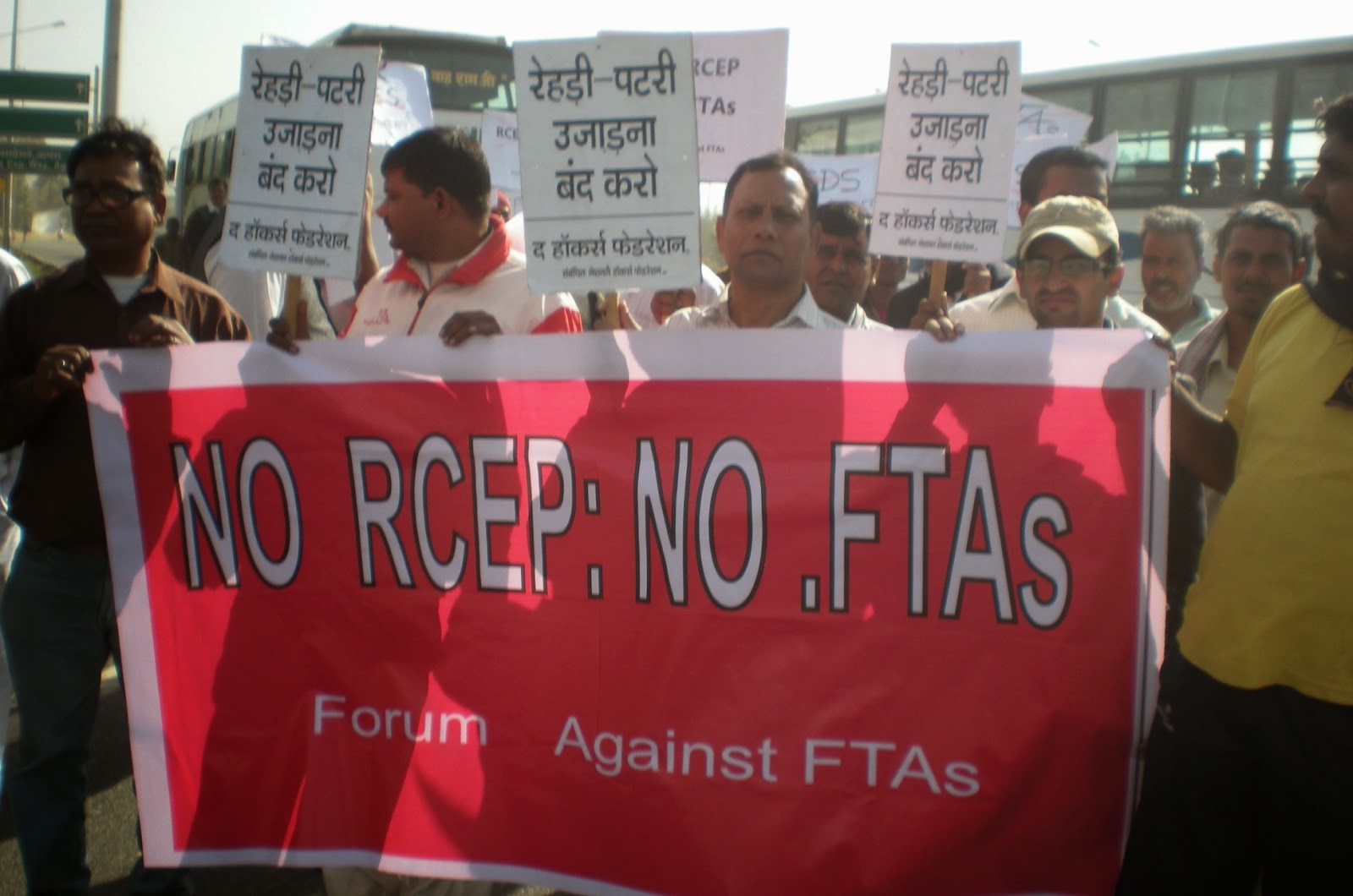 Financial Express | 6 January 2016
RCEP: India to propose mechanism to resolve non-tariff measures
by Surya Sarathi Ray
India is set to propose a non-legal and non-adversarial mechanism to resolve trade-impeding non-tariff measures (NTMs) among the 16 Regional Comprehensive Economic Partnership (RCEP) countries.
"Every RCEP country shall designate a focal point for implementation of the informal mechanism on NTMs. All the information exchanged under this mechanism would be through this focal point," said a source.
"The requesting country would submit a written request in English to the focal point of the requested country. The requesting country shall send a copy of either the written request or a non-confidential summary of the written request to the other country. The request shall briefly indicate the NTM and the concerns of the requesting country as to how it affects their exports to the requested country," he said, adding that the responding country should submit its reply within 30 days.
However, the informal mechanism would not alter or diminish the rights and obligations of countries under the RCEP chapter on dispute settlement, and is without prejudice to countries' rights and obligations under the WTO agreements. RCEP is a proposed free trade agreement between 16 countries namely ASEAN (Brunei, Cambodia, Laos, Malaysia, Myanmar, Philippines, Singapore, Thailand and Vietnam) and its 6 FTA partners Australia, China, Japan, Korea, New Zealand and India.
Based on the written request of any other country, within 20 days of the submission of the response, both the parties shall decide, by mutual consent to designate such other country as a third party country, and include the participation of such a third-party country in the informal mechanism.
The parties, may also decided by mutual consent, on the need for the chairperson of the Committee on Trade in Goods (CTG) to moderate or facilitate the informal mechanism.
"The parties would be encouraged to use electronic modes of communication, including video conferencing keeping in view the resource constraints of participating countries. They may, if needed and by mutual consent, seek the advice of the experts. Whatever, the mechanism should seek to explore practical trade solutions between the parties," another official said.
---