Revisions needed in IP compliance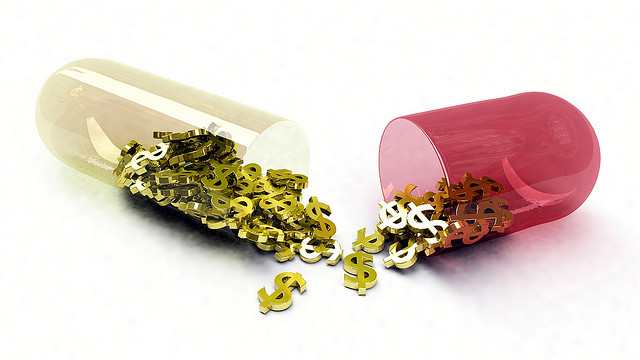 Viet Nam News | 2 March 2016
Revisions needed in IP compliance
Revision of the legal framework on intellectual property to ensure compliance with the EU – Viet Nam Free Trade Agreement (EVFTA) during enforcement should focus on efficiency as violations remained rampant.
The initial review by the Viet Nam Chamber of Commerce and Industry (VCCI) found that the differences between Viet Nam's jurisdiction and the EVFTA's commitments on intellectual property were amazingly minor.
Nguyen Thi Thu Trang, director of the Centre for WTO and Economic Integration, said at yesterday's conference held by the VCCI that general provisions and principles, and standards and enforcement of intellectual property rights were found largely compliant with the EVFTA's commitments.
She said that there were only four incompliant points, which included exclusive rights to public announcements of performers and sound/video producers; protection of 169 EU's geographical indications listed in the FTA; commitments to offset pharmaceutical patents in case of delayed licensing; and the principle about rights of people named on a work.
Trang said that revisions were recommended for incompliances to ensure the enforcement of intellectual property rights.
According to Trang, the difficulty now was to ensure the enforcement could be efficient in reality amidst the condition that violations to intellectual property remained rampant in the country.
Pham Vu Khanh Toan from Pham & Associates Law Firm said that the co-ordination between relevant ministries and organisations should be enhanced to better control the enforcement as well as balance the social, community and holders' benefits.
An expert said that firms, especially those of small and medium sizes, must enhance knowledge about intellectual property.
Viet Nam's legal system on intellectual property was currently implemented in line with the Agreement of Trade-Related Aspects of Intellectual Property of the World Trade Organisation (TRIPS).
---