Russia to help Cambodia get Free Trade Agreement with EAEU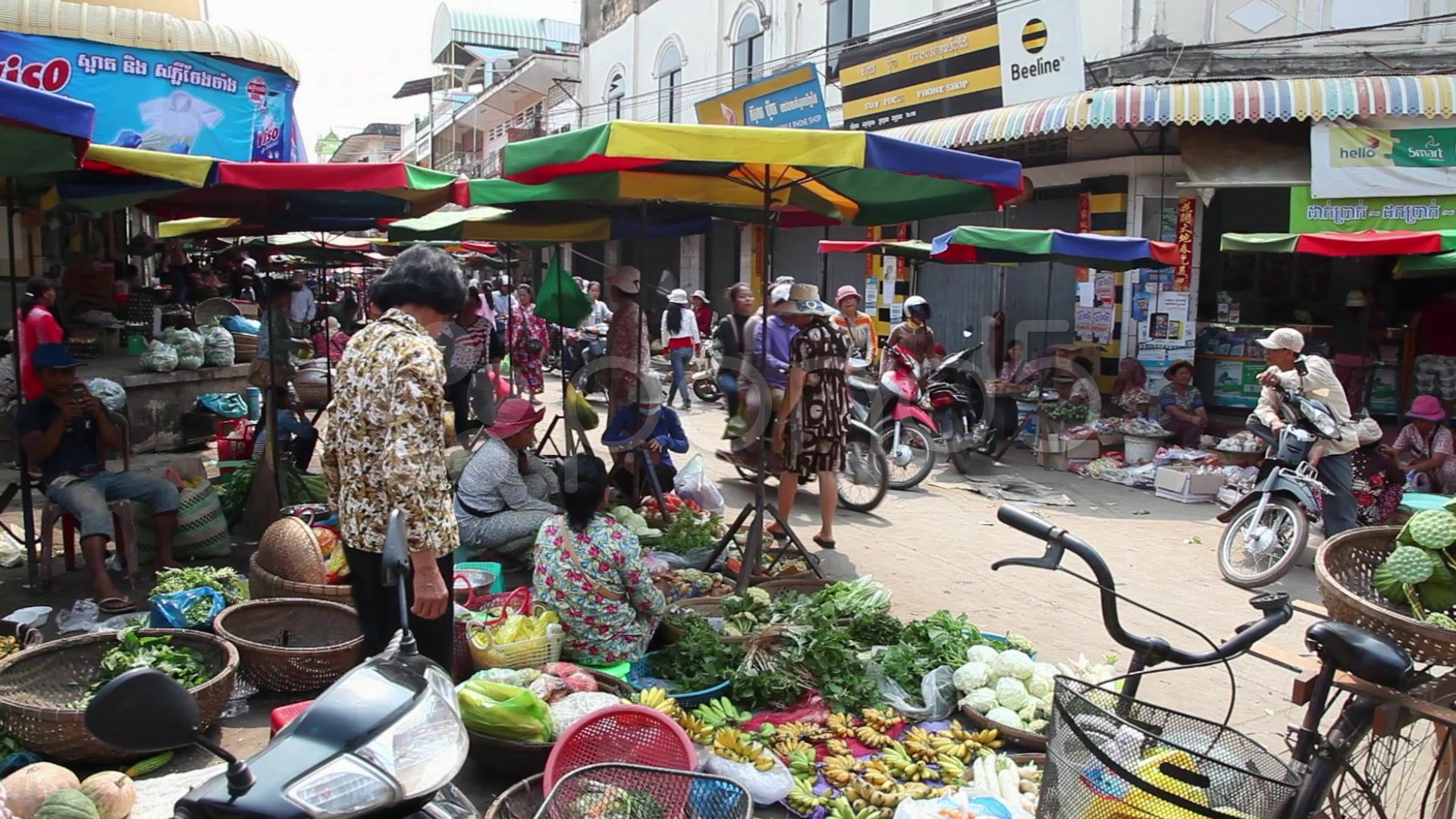 Khmer Times - 02 October 2020
Russia to help Cambodia get Free Trade Agreement with EAEU
By Ry Sochan
Russia has pledged to help the Kingdom obtain a free trade agreement with the Eurasian Economic Union (EAEU).
"Russia, through Russian Ambassador to Cambodia Anatoly Borovik, has showed a clear position that Russia supports the Kingdom to hold negotiations to have free trade in the EAEU, in which Russia is a key actor," Ministry of Foreign Affairs General Director of Europe, America and Africa- Middle-East and deputy spokesman Ney Sam Ol told reporters after a meeting between Foreign Affairs Minister Prak Sokhonn and the new Ambassador Borovik at the ministry yesterday.
The EAEU is an economic union of states located in Eastern Europe, Central Asia and Western Asia. The Treaty on the Eurasian Economic Union was signed on May 29, 2014 by the leaders of Belarus, Kazakhstan and Russia, and came into force on January 1, 2015.
Russia also showed its support of Cambodia to access other forums, said Sam Ol.
Sokhonn told Borovik that the size of trade between the two countries is very low, Sam Ol said, quoting Sokhonn as saying: "We must push for trade ties of our countries to be even better by urging investment, trip exchanges bwtween investors and increasing the number of tourists."
"Now, although we are confronted with the COVID-19 pandemic, we will find other means to meet for conversations via video conference," Sam Ol quoted Sokhonn as saying. "After the COVID-19 crisis, we can start to meet face-to-face."
Sam Ol said Sokhonn thanked Russia for providing the Kingdom with a study to improve and modernised the Khmer–Soviet Friendship Hospital which is a legacy of ties between the two countries during the 1960s.
He said both sides planned to create an Inter-governmental mechanism on cooperation through talks this year in the capital, but postponed it to next year because of COVID-19.
"This mechanism is very important because it helps facilitate cooperation in investment, culture, education, and others between the two," Sam Ol said. "Next year, we will find a time to hold these talks."
He said so far, Russia has provided the Kingdom with equipment worth $11,000 to deal with COVID-19.
Royal Academy of Cambodia's International Relations Institute director Kin Phea said yesterday the EAEU is a big market, adding that the ties between Cambodia and Russia are strategic and traditional. The two nations have provided mutual support to one another.
"We believe that if Cambodia obtains widespread support within the framework of the EAEU, it is a big market for the Kingdom. Obtaining markets is an important matter, but what is more important is whether Cambodia itself can strengthen production capacity for export and attract foreign investment to get the products exported to the EAEU market," he said.
Phea said Russia is now turning to Asia rather than to Europe and the US. It needs to support Asian countries, more particularly South East Asian countries which have the least development in the region.
"Russia is having diplomatic problems with European nations and the US which are slapping sanctions against it. At this stage, Russia must look to Asian countries. As Cambodia is its old ally, this is important for Cambodia," he said.
---