S. Korea wins int'l arbitration against Korean-American in property dispute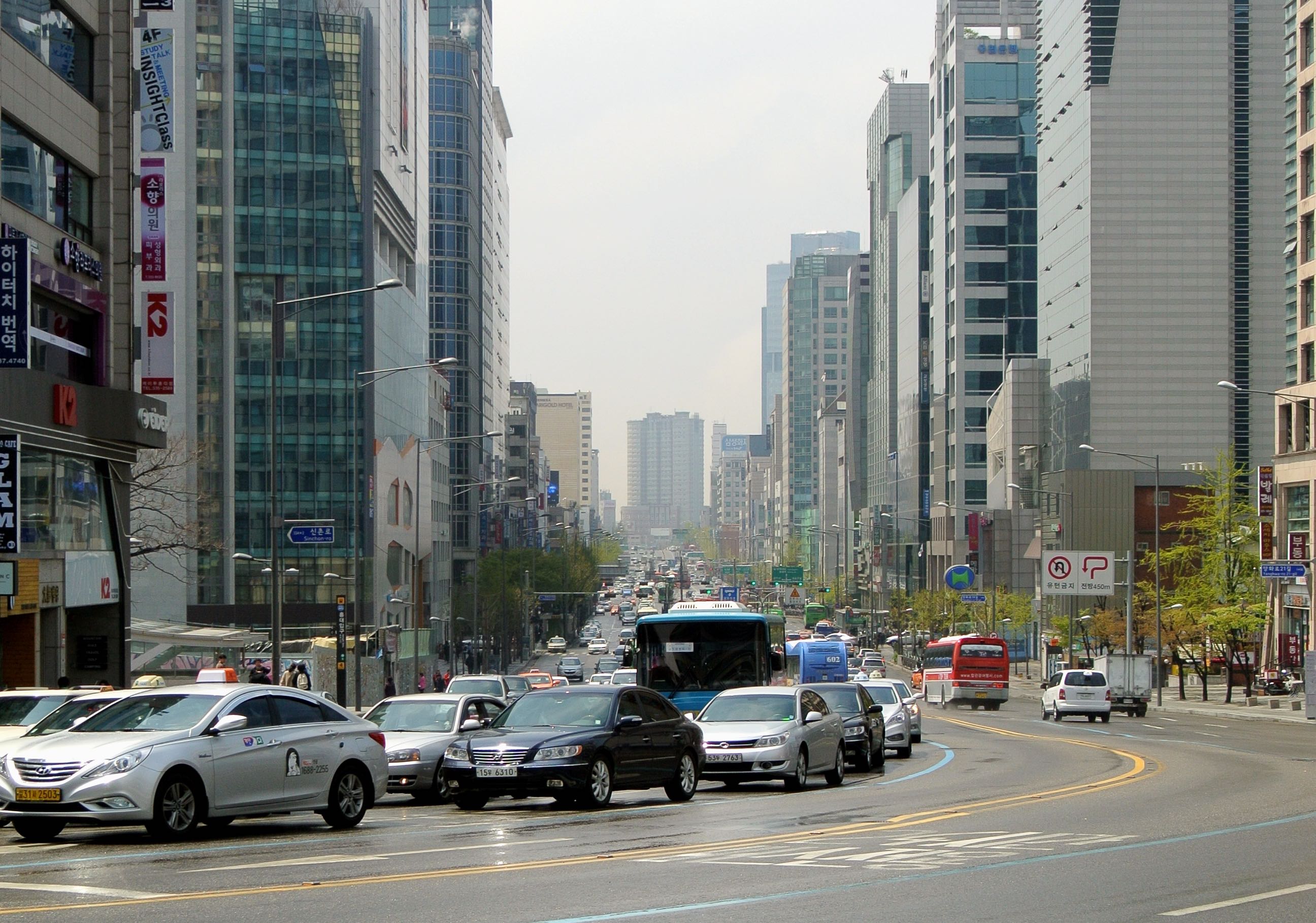 Yonhap | 30 September 2019
S. Korea wins int'l arbitration against Korean-American in property dispute
SEOUL, Sept. 30 (Yonhap) — The South Korean government has won an international arbitration in a suit a Korean-American individual filed over expropriation of land in a redevelopment project, the justice ministry said Monday.
The Investor-State Dispute Settlement (ISDS) tribunal rejected the claimant's request of US$3 million, finding that the complaint does not constitute a violation of the South Korea-U.S. Free Trade Agreement (FTA).
In July last year, the claimant lodged the suit seeking $2 million for the "shortfall" in state compensation for the property transfer and $1 million for psychological damage.
The tribunal ruled that the property was partially leased and cannot be regarded as a form of investment, as defined under the bilateral trade pact, and thus is not a case of investor-state dispute over which the tribunal has jurisdiction.
The investor-state dispute settlement is a system that allows an investor in a state to bring a claim against the state that's hosting the investment when there is a breach of duties or standards as agreed in the pact.
---