S. Korean firm to request arbitration in investor-state dispute with US government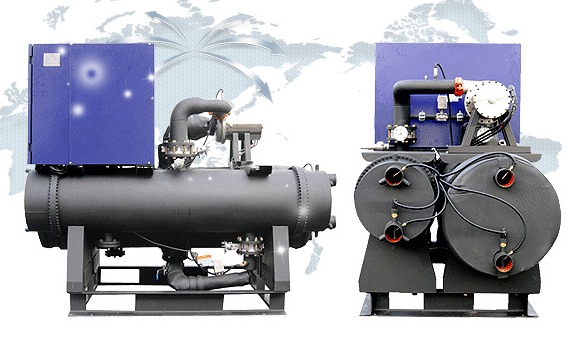 Hankyoreh | 15 January 2020
S. Korean firm to request arbitration in investor-state dispute with US government
By Kim Eun-hyoung
A mid-sized South Korean company is preparing to request arbitration to settle an investor-state dispute with the US government, which it argues violated the Korea-US Free Trade Agreement (KORUS FTA), the Hankyoreh has discovered.
On Jan. 14, the US State Department announced on its website that South Korean company KTurbo had "serviced a notice of intent to submit a claim to arbitration" on Oct. 31, 2019. KTurbo claims that the US government violated Article 11.6 of the KORUS FTA, which mandates the protection of investors, when it expropriated assets in connection with the indictment of the company's CEO on charges of fraud and unauthorized imports. The US State Department said that KTurbo "seeks approximately US$10 million in damages."
This is the first time a South Korean company has declared its intention to file for arbitration in an investor-state dispute against the US government. Investor-state dispute settlement (ISDS) is a system under which foreign investors who have been harmed by the policies of the local government can seek relief from that state in question through international arbitration by third parties, rather than through the local courts.
Established in Cheongwon, North Chungcheong Province, in 1997, KTurbo is a company that manufactures products including turbo compressors and turbo chillers. The company began exporting to the US after setting up a subsidiary in the state of Illinois in 2010, only to be entangled in litigation when it was charged in a state court for violating place of origin rules when it marked its products as being "assembled in USA." While the company shut down its American factory, federal prosecutors asked the South Korean government to extradite its CEO to face charges of fraud and unauthorized imports. The CEO was duly transported to the US and convicted of those charges in 2017.
Holding that this judgment was in violation of the KORUS FTA, which requires that investors be protected, KTurbo notified the US government of its intention to request ISDS arbitration unless it receives US$10 million in compensation. If the two sides are unable to reach an agreement within 90 days of the submission of this notice, arbitration procedures will get underway.
---