SA to stay away from bilateral treaties: Davies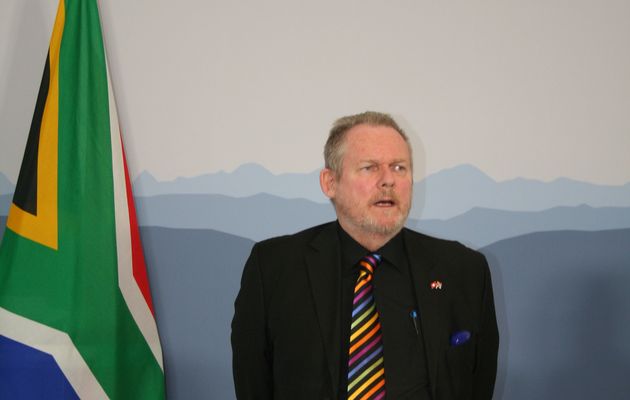 Sapa | 26 July, 2012 17:43
SA to stay away from bilateral treaties: Davies
South Africa will avoid entering into bilateral investment treaties (BITs) in future, except where there are compelling economic and political circumstances, Trade and Industry Minister Rob Davies said on Thursday.
He was speaking at the local launch of the UN Conference on Trade and Development's investment policy framework for sustainable development, at Wits University.
"Cabinet instructed that all first generation BITs which South Africa signed shortly after the democratic transition in 1994... should be reviewed with a view to termination."
They could possibly be re-negotiated once a model for bilateral treaties had been developed.
Cabinet's decision followed a three-year review of these treaties, which was concluded in 2010. An inter-ministerial committee would oversee investment, international relations, and economic development.
While foreign direct investment could make a positive contribution to sustainable development, the benefits to host countries were not automatic.
Regulations needed to balance investors' economic requirements with the host country's need to ensure positive contributions to sustainable development.
Benefits such as technology transfer, skills development, research, and local economic linkages had to be purposefully built into the investment regime and not taken for granted.
South Africa would strengthen its domestic legislation in respect of the protection offered to foreign investors by codifying typical treaty provisions into law.
The new approach aimed to balance investors' rights and protection, with constitutional obligations and government policy space. This corresponded to global trends.
"A new generation of investment policies has emerged, with governments pursuing a broader and more intricate development policy agenda within a framework that seeks to maintain a favourable investment climate," Davies said.
"New generation investment policies now place inclusive growth and sustainable development at the centre of efforts to attract and benefit from investment."
---