Scots call for halt to EU's Mercosur trade talks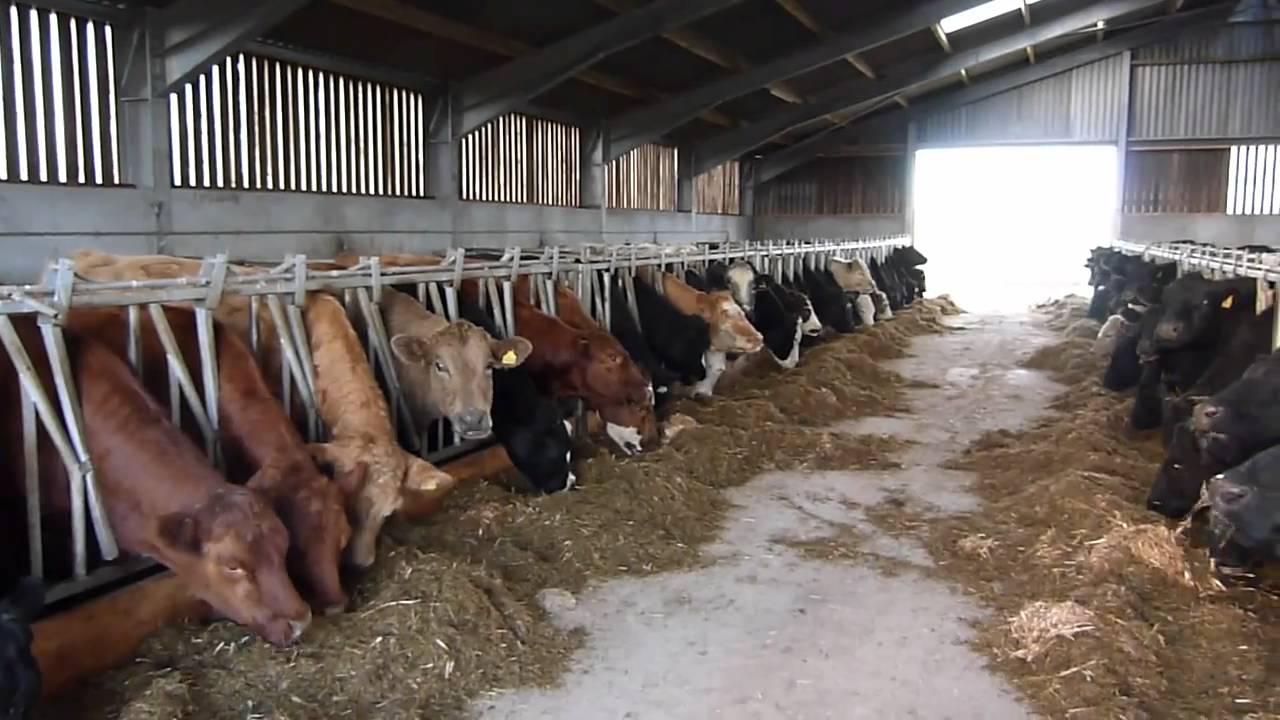 Farmers Weekly | 23 April 2018
Scots call for halt to EU's Mercosur trade talks
by Isabel Davies
Scottish farm leaders have urged the European Commission to postpone its "reckless" trade negotiations with the Mercosur block of South American countries because of fears over the damage it could inflict on the beef sector.
NFU Scotland has become the latest group to add its voice to those calling for the European Commission to postpone talks with the Mercosur nations – Brazil, Argentina, Paraguay and Uruguay.
Negotiations are due to start again this week, but the farming industry is concerned that agriculture will be sacrificed in return for EU countries getting more open access to the Mercosur Bloc for products such as cars.
It is understood that during the last round of talks the EU upped the amount of beef it would be prepared to see imported with reduced tariffs applied from 70,000t to 99,000t.
Production standards
Charlie Adam, NFU Scotland livestock committee chairman, said he was extremely concerned that the commission was continuing to "blindly negotiate" over the deal, given the uncertainty that Scottish farmers already faced because of Brexit.
There were also critical questions about the Mercosur nations' ability to meet the EU's production standards.
The commission revealed last week that it intends to delist 20 Brazilian meat plants from its list of authorised EU suppliers because of deficiencies in the Brazilian official control system.
Meat scandal
Although these plants mainly handle poultry, the delisting follows a major scandal in 2017 after allegations that meat inspectors were being bribed to pass sub-standard beef into the food chain.
"Scottish farmers and crofters produce to high traceability, environmental and sanitary standards," said Mr Adam.
"It's essential that the commission and European member states protect our standards by keeping our borders closed to South American produce that isn't covered by our comprehensive regulations and where there is no guarantee our standards can be met."
The European Commission and the UK Government should be pursuing "positive trade deals" that support rather than undermine livestock businesses, he added.
'Critical juncture'
In an opinion article published on the Friends of Europe website on Monday (23 April), Everton Vieira Vargas, Brazil's ambassador to the European Union, said the talks had reached a critical juncture. He acknowledged that market access for agricultural goods was one of the issues that needed ironing out.
And he warned that there was "no room for an agreement in which only one side's views or interests prevail".
The South American bloc was a key global supplier of foodstuffs, but at the same time it had a solid industrial base and promising markets for a sizeable range of consumer goods and services, he said.
"These particular features make this negotiation quite unique.
"Negotiations need to strike the right balance if they are to succeed – and this applies in particular to the interplay between agricultural and industrial goods."
---