Slovakia does not have to compensate the Union private health insurer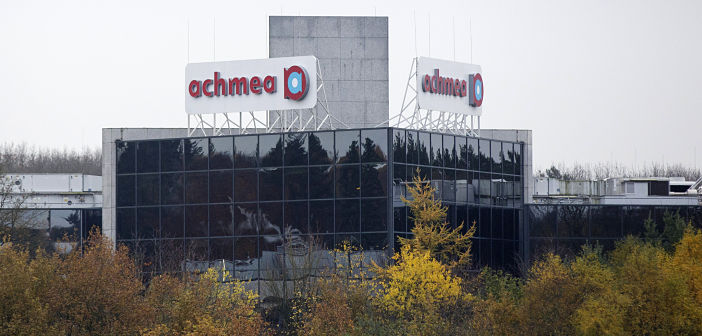 Slovak Spectator | 8 November 2018
Slovakia does not have to compensate the Union private health insurer
Slovakia has definitely won its legal dispute with the Dutch company Achmea B. V., the shareholder of the private health insurer, Union, concerning the ban on health-insurance companies' profits. This was the verdict issued by the German Supreme Court which turned down the original ruling of the arbitration court.
As a result, Slovakia does not have to pay damage compensation of around €22 million to Achmea, the Finance Ministry informed.
What is the case about?
Achmea B. V. sued Slovakia in October 2008, demanding the country pay €22 million as a result of the so-called ban on health-insurance companies' profits during the first government of Prime Minister Robert Fico in 2007. According to the company, the ban was at odds with their bilateral investment agreement, the TASR newswire reported.
The arbitration court issued a verdict in December 2012, stating that the Slovak Republic violated its international contract, but Slovakia appealed this with the Higher Land Court in Frankfurt. After it refused the appeal, the country turned to the German Supreme Court.
Apart from Achmea B. V., the Austrian EURAM Bank AG and Dutch HICEE B.V. also asked for compensation from Slovakia. However, the country also won in these cases.
Moreover, when Achmea B. V. contested the Slovak intention to introduce the system of a single, state-owned health insurer, the country won the international investment arbitration proceeding as well, TASR reported.
---