SoKor to step up FTA talks with PH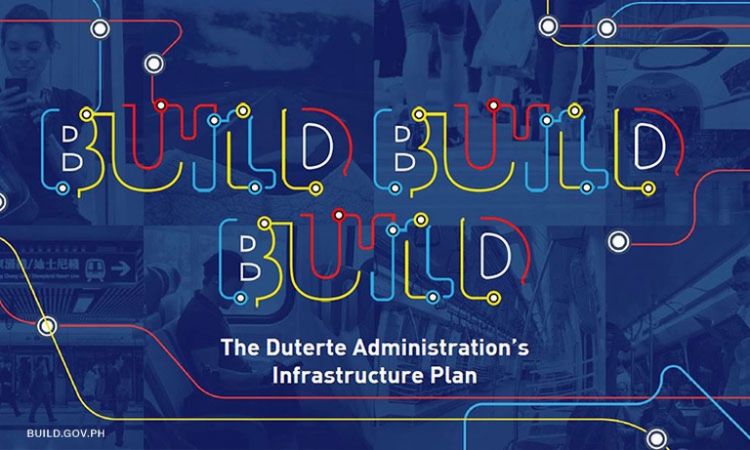 Malaya Business Insight - 24 November 2020
SoKor to step up FTA talks with PH
South Korea has expressed intention to step up the pace of the negotiations on the proposed Philippines-Korea Free Trade Agreement (FTA), the Department of Finance (DOF) said in a statement yesterday.
During a recent meeting with DOF Secretary Carlos Dominguez, Korean ambassador to the Philippines Han Dong-man said Korean companies are planning to expand business opportunities in the Philippines.
Han, however, expressed concern over the country's high corporate income tax (CIT) rate of 30 percent.
The DOF said Han welcomed Dominguez's clarification on the proposed CIT reduction under the Corporate Recovery and Tax Incentives for Enterprises bill, which seeks to provide an outright tax cut of five percentage points from the current 30 percent tax rate to 25 percent starting this year, and an additional one percent reduction every year until the rate goes down to 20 percent.
The ambassador said a possible investment opportunity that the two countries can explore is the manufacture of environment-friendly vehicles, considering that the Philippines is one of the world's biggest producers of nickel, which is a key component in making electric car batteries.
Korea and the Philippines are also in the final stages of negotiations on an FTA, which will further expand trade and investment opportunities between the two countries, Han said.
Dominguez said the Philippines is 100-percent behind this FTA as he underscored the country's strategic location in expanding Korea's trade footprint in the $2.6 trillion Asean market.
Dominguez thanked the government of Korea for its swift assistance to the Philippines in its coronavirus disease 2019 (COVID-19) response efforts as well as for increased fund support to the "Build, Build, Build" program and initiatives to reform the country's tax system.
On top of providing a $50 million loan to the Philippines-Korea Project Preparation Facility to help bridge operational gaps in implementing projects under the "Build, Build, Build" Program, Korea has also expressed its willingness to extend funding support to the Panay-Guimaras-Negros Bridge Project in Western Visayas, Dominguez said.
Korea also signed an agreement for a $100-million loan for the Philippines' COVID-19 Emergency Response Program last October 29 and has extended its expertise and assistance in setting up an electronic invoicing system in the Bureau of Internal Revenue to improve tax administration.
During the meeting, Dominguez assured Han the Philippine government is intent on advancing the processing of loans and grants with Korea in the pipeline, such as a possible additional loan for COVID-19 response and financing support for projects on maritime safety, a water resources management information system, agricultural modernization and forest management.
Dominguez also sought Korea's support in establishing a framework agreement that will provide a basis to process tied financing intended for the procurement of military equipment for the Department of National Defense.
---