South Korea and Russia initiate FTA talks in service and investment sectors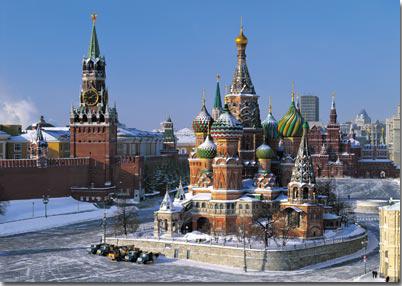 Business Korea - 24 June 2019
South Korea and Russia initiate FTA talks in service and investment sectors
By Jung Suk-yee
South Korean Trade Minister Yoo Myung-hee and Russian Economic Development Minister Maxim Oreshkin initiated the two sides' FTA negotiations in service and investment in Moscow on June 20 (local time). The two countries agreed to initiate the negotiations at the South Korea-Russia summit in June last year and completed their domestic preparations late last month. South Korea and Russia celebrate the 30th anniversary of their diplomatic relations next year.
The FTA talks in the service and investment sectors are expected to help South Korean companies increase their presence in Russia's medical, logistics, product distribution and tourism markets. In addition, transparency and predictability are expected to be improved with regard to investment in Russia.
On the investment side, a bilateral investment treaty that became effective in 1991 is currently applied to the two countries. They are going to come up with new investment rules through the negotiations so that changes in bilateral trade environments can be reflected and improvements can be made on the treaty. Also, the talks are expected to help South Korea diversify its export destinations in the northern regions and move ahead with FTAs with the Eurasian Economic Union (EAEU).
South Korea and Russia initiated their talks in service and investment ahead of the goods sector in that Russia is a member of the EAEU and, as such, it is not easy to start talks in the goods sector alone. In addition, Russia currently includes service and investment only in the FTA between the EAEU and Vietnam and the negotiations can lead to South Korean companies dominating the highly promising Russian service market in advance.
The South Korean trade minister explained that the government will continue to work on FTAs with Uzbekistan, Mongolia, and the other EAEU members such as Kazakhstan, Belarus, Kyrgyzstan and Armenia based on the negotiations with Russia so that global trade uncertainties can be better handled and South Korea's export markets can be further diversified. Russia is currently the ninth- and 11th-largest market in the world in terms of population (approximately 140 million) and GDP (approximately US$160 million), respectively.
---