Southern Africa: Botswana - Angola may join free trade zone in 2017
All the versions of this article: [English] [français]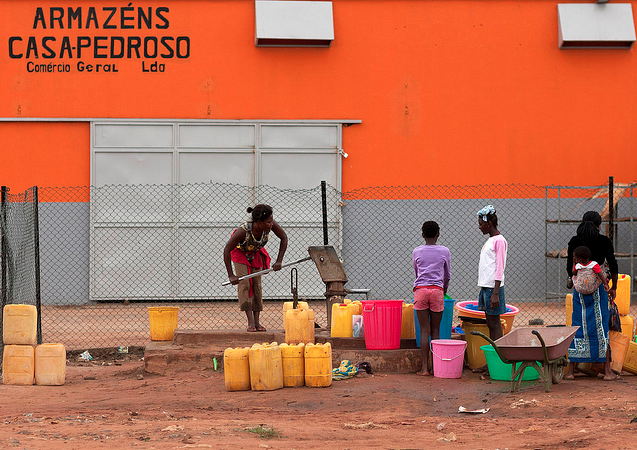 All Africa | 14 August 2015
Southern Africa: Botswana - Angola may join free trade zone in 2017
Gaborone — Angola will join the Free Trade Zone of the Southern Africa Development Community (SADC) in 2017, if the country takes the necessary steps, stated on Thursday in Gaborone, Botswana, the Angolan minister of Foreign Affairs, Georges Rebelo Chikoti.
According to the Angolan official, who is attending in Gaborone, Botswana, the Council of Ministers meeting of SADC, aimed to prepare the 35th Summit of the Heads of State and Government, convened for next Monday and Tuesday, the joining of the country to the free trade zone is important.
"We have to take into account that we do not start from the same point. Angola has only 12 years of peace and most countries have more than 40 of independence and political stability", he stressed.
He explained that Angola is interested in joining the Free Trade Zone of SADC, but firstly it has to create certain capacity for internal organization and achieve a certain development that allows the exportation of its products.
To Georges Chikoti, "otherwise Angola would be only an importing country, unable to stop the products that enter the national territory".
The minister declared that the longer it takes to mature, the better. "There's no rush, but need to do well so as to join the free trade zone."
---