Soy Canada calls on the European Union to honour commitments in CETA negotiations
All the versions of this article: [English] [français]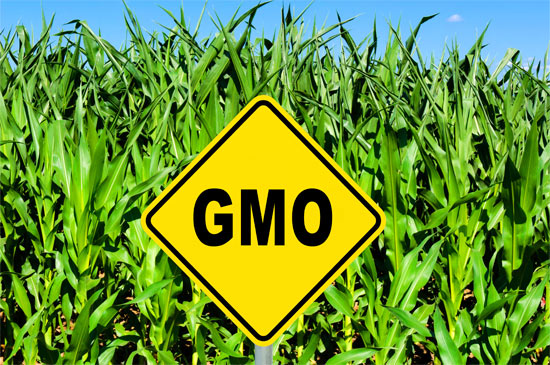 Soy Canada | 29 April 2016
Soy Canada calls on the European Union to honour commitments in CETA negotiations
Soy Canada has asked the European Commission for a formal explanation of its delay in finalizing the approvals of three genetically modified (GM) soybean products. In a letter to European Commission President Jean-Claude Juncker, Soy Canada Chairman Mark Huston stresses that Canadian soybean producers will be seeding 2016 crop starting this week and should have access to the latest seed innovations. "Effectively, the EU Commission is denying Canadian farmers access to new seed innovation," said Mr. Huston. "It's a totally unacceptable situation".
Three and half months have passed since the three GM products were considered by the EU's Appeal Committee. In January 2016, the European Ombudsman, following an investigation of the EU GM approval process, concluded that a 3.5 months delay at this stage of the approval process, without sufficient explanation, amounted to "maladministration" and did not respect the Commission's obligation under the Charter of Fundamental Rights of the EU to take a decision 'within a reasonable time'. All three products have been subjected to a rigorous, science-based review by the European Food Safety Authority and have received a 'positive opinion' clearing them of any food, feed or environmental safety concerns.
"It is clear that Europe is not adhering to its own EU approval legislation or to its standards of reasonable timelines for decision making," said Jim Everson, Soy Canada's Executive Director.
"The EU is also failing to respect a commitment it made to Canada during the Canada – European Union Free Trade negotiations," says Everson. The Commissioner responsible for the GM approval process at that time committed the Commission to process GM event applications "as fast as possible within the procedures laid down in the EU approval legislation".
"We are calling on the EU Commission to formally explain why approval of these three products is continuing to be delayed and why its commitments made in CETA negotiations are not being honoured," said Everson.
Monsanto, the developer of Round-Up Ready 2Xtend soybeans, one of the products pending approval, had planned to provide seed to Canadian farmers for this Spring's planting season but have agreed to defer shipments of RR2X seed in Canada for commercial planting. "We thank Monsanto for holding back on seed commercialization", said Huston, "the EU is a major market for Canada and we cannot take the risk of shipping soybeans to the EU before they are approved for that market".
"Canada's soybean value chain is committed to respecting the regulations of importing countries as long as they are reasonable and based in sound science. It behooves the EU Commission to return this respect by not unreasonably delaying applications," said Everson.
Soy Canada also called today on the federal government to press the EU for a finalization of approval of these products and an explanation for the delay. "The credibility of the CETA agreement is on the line when Europe is already ignoring commitments it made to Canada during the negotiations," said Everson.
The Canadian and EU administrations are in regular contact as the CETA agreement moves forward toward final consideration by legislators on both sides of the Atlantic. Additionally, Canada and Europe will be formally discussing biotechnology and trade issues at an upcoming meeting of the Canada-EU Biotechnology Dialogue, due to take place within weeks. "We urge the Government of Canada to seek an explanation of this delay in regulatory procedure and to push for urgent approval of these pending events".
---