Standoff between Burundi, EU delays signing of EPA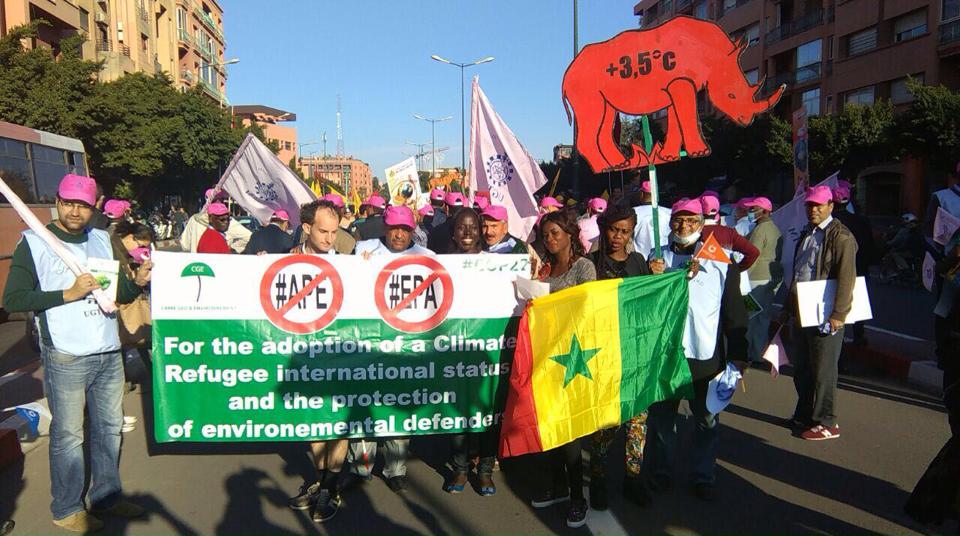 KBC | 30 November 2017
Standoff between Burundi, EU delays signing of EPA
by Ronald Owili
A standoff between Burundi and the European Union (EU) over political sanctions is set to further delay the signing and ratification of the Economic Partnership Agreement (EPA) between the EU and the East African Community (EAC).
The EU imposed political sanctions on Burundi over political impasse that has persisted for over two years.
Trade Principal Secretary Chris Kiptoo however says Kenya will still enjoy duty free exports to the EU under preferential terms until the stalemate is resolves.
It has been over a year since Kenya signed and ratified the EPA which allows duty free quarter free market access to the EU.
In the region, only Rwanda has signed the trade pact but yet to ratify. Tanzania, Uganda and Burundi were however passive on the matter.
The EAC is likely to wait a little longer for the EPA to be jointly agreed upon after the EU renewed sanctions on Burundi until October 2018 due to political stalemate which has dogged the country since 2015.
Dr. Kiptoo says Kenya will only begin renegotiations of trade deals with Britain after March 2019 when Brexit is concluded.
Similarly, a delegation of 40 investors and traders from Belgium are in the country to explore business to business opportunities in manufacturing, renewable energy, agriculture housing, water and sanitation.
The meeting will seek to increase bilateral trade with Belgium which has surged 67% since 2004 to now stand at KES 19B.
Kenya's exports goods worth KES 5.3B and imports are valued at KES 13.7B.
---