Taiwan, China to pursue free trade despite pact delays: Siew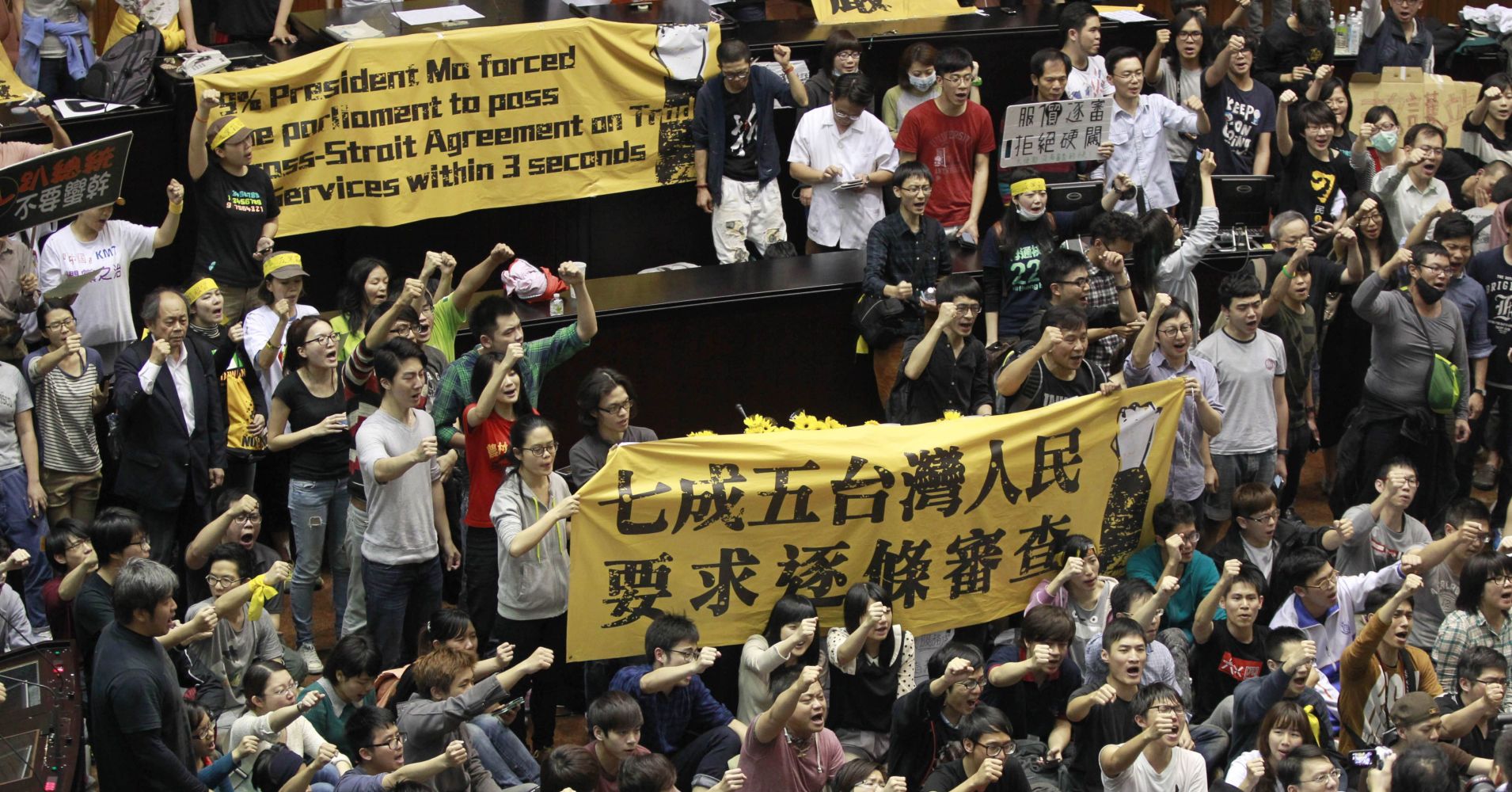 CNA | 2014-05-29
Taiwan, China to pursue free trade despite pact delays: Siew
Taiwan and China will continue to pursue more liberalized bilateral trade, despite delays in the progress of two trade pacts with China, Taiwan's former vice president Vincent Siew said on Wednesday.
Siew was referring to a trade-in-services agreement Taiwan and China signed last June — which remains stalled in the Legislature due to debates over its potential impact — and a subsequent trade-in-goods agreement that are both part of the Taiwan-China Economic Cooperation Framework Agreement (ECFA).
Although the service trade pact has yet to take effect and talks on the trade-in-goods pact have been postponed, "the general guidelines for cross-strait policies remain unchanged" as does the trend toward further trade liberalization between the two sides, Siew said at a forum in Taipei on cooperation among the private sectors in Taiwan, Hong Kong and China.
Chen Yunlin, China's former top negotiator with Taiwan, also attended the forum. Meanwhile, members of the minor opposition Taiwan Solidarity Union staged a protest outside the venue against the service trade pact and the ECFA.
Siew urged greater economic cooperation among Taiwan, Hong Kong and China as Chinese-speaking communities, to increase their influence in the region.
Economic ties between Taiwan and Hong Kong have become closer since the signing of the ECFA in 2010, Siew said. Trade between Taiwan and Hong Kong totaled US$41.8 billion in 2011, up from US$39.4 billion in 2010, according to official figures.
The veteran economics expert also urged China to help Taiwan and Hong Kong enter the Regional Comprehensive Economic Partnership (RCEP), as the group of 16 negotiating countries is expected to become the world's biggest free trade zone in 2015.
The RCEP is a proposed free trade agreement between the 10 member states of the Association of Southeast Asian Nations (ASEAN) and various other countries, including China.
---